Invoicing and Ledger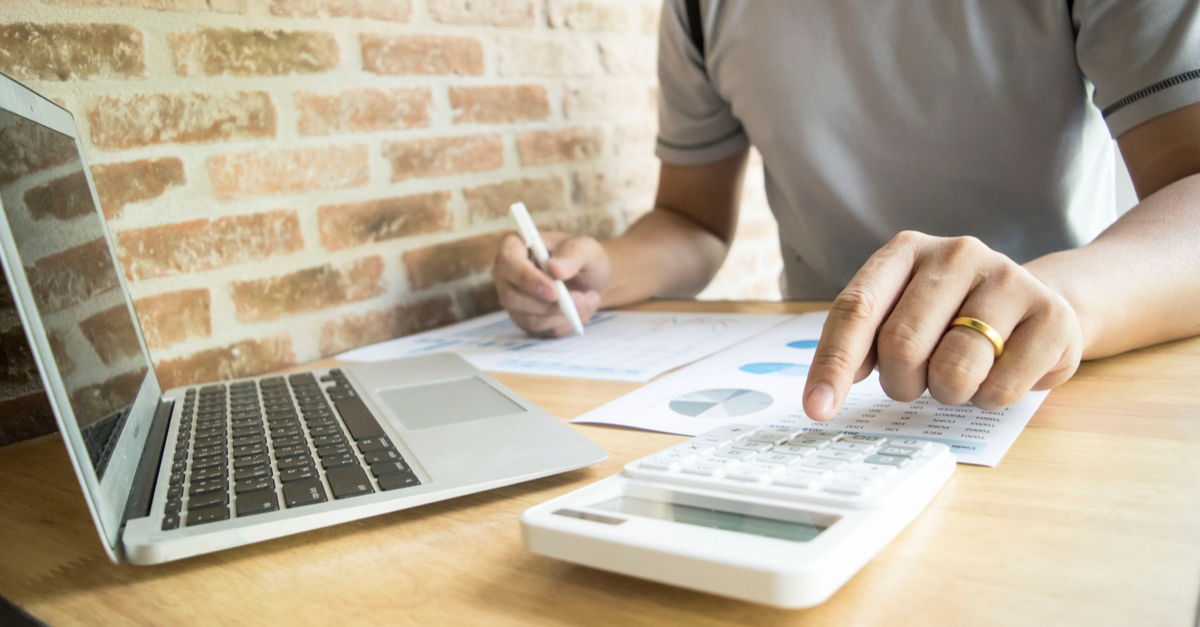 For a technical maintenance company's economy it is essential that the work and materials are invoiced in a timely manner after completing the work. Work or materials must not be left unbilled.
In the Valpas system workflow is digitalized. Once a service man has signed the work completed on site, the work is immediately visible to supervisors. The work task can be closed, billed or forwarded with comments. Work can also be billed by aggregated invoices. Recurring billing can be done automatically in advance which saves time.
Invoices can be delivered as an e-invoice (finvoice) or via mail. If desired, the billing data can be exported to the company's financial management software.