High-quality Customer Service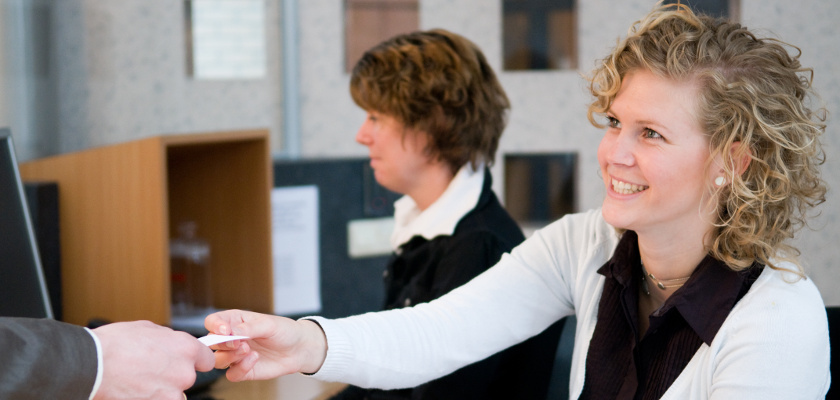 A satisfied customer speaks on your behalf.
The digitalization of technical maintenance company's activities enables more interactive ways to serve customers. Customers are free to choose how they want to be in contact with the maintenance company and what kind of information they want to receive.
Typically, the customer service of a technical maintenance company consists of the following functions:
receiving and managing work requests
parking space reservations
sauna shift reservations
moving notifications
name changes
advising residents
A website can be set up for customer's use (residents, property managers, superintendents). The website can serve as an information platform for maintenance team's contact information, for publishing information related to maintenance, for sending work requests or for sharing information about parking spaces and sauna shifts. The site can also be used for the interaction between the residents. Customer sites can also serve as a channel for the housing company's board and the superintendent to monitor the progress of maintenance, energy consumption and for sharing documents (e.g. technical documents or meeting notes).
The property manager or superintendent needs to use the service diaries for reviews at regular intervals. Furthermore, the maintenance organization's representative wants to follow service book performance as defined in the maintenance contract, the use of the service book, as well as potential anomalies to planned processes.
With Valpas a property manager can be connected to a website for monitoring the real-time service operations. Color-coded visual service views facilitate detection of potential deviations. The maintenance organization's representative can also keep track of the number of work requests, follow the consumption figures, as well as read information related to the property.