Mobile Field Work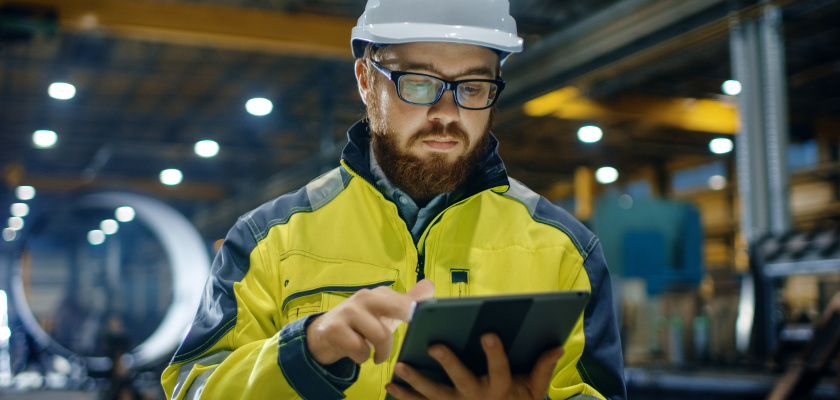 Digitalization of maintenance processes enhances communication between the customer, the customer service, work supervision, service men as well as subcontractors. Digitalization also allows for a more streamlined processes and real-time interaction between the different actors. In this mobile services have a central role.
Case pipe leak: Client detects a pipeline leak in a business property's roof. He uses his mobile device to leave a service request in the maintenance company's website. After a while, service technician arrives and orders a HVAC representative to the site with a tablet. The subcontractor receives the job and marks it done when the work is finished. The customer receives work status messages. Supervisor approves the work at the office and charges the work hours and the materials in accordance with the service agreement.
Case pipe leak reflects a typical digitalized maintenance process. Several mobile devices were used for transmitting information between the parties.
When choosing mobile solutions for service technicians, one should think about e.g. the following issues:
used mobile devices
whether work sign-offs should be site-specific (GPS based)
how the application will be used (web-based, standalone application, SMS messages, etc.)
which processes will be carried out with the application (work requests, materials, service tasks, meter readings, property's info section, diaries, photographs, etc.)
whether vehicle tracking is needed
whether work hour monitoring is needed
LogiNets has delivered mobile solutions for industrial companies more than a decade. We will be happy to assist in the selection of mobile solutions.