Service Books, Energy Monitoring and Machine Cards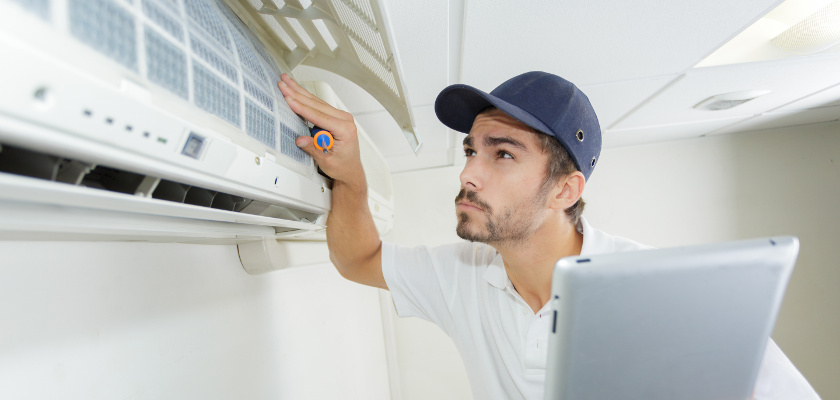 An electronic service book supports cost-effective property management, service and maintenance in accordance with the real estate life goals. It is a valuable source of information:
– Property owners
– Real estate management organization
– Maintenance of the company
– Users of the premises
Creating service books is easy. Service books can be created manually by the company's basic nomenclature, copied from other properties or imported from Excel. A well-prepared service task program supports the property's energy efficiency, maintenance, repair, and reduces the long-term life cycle costs.
The importance of energy monitoring is a prominent real estate service business customers over the last few years.
Energy monitoring is for monitoring the property's energy consumption as defined in the maintenance book. Typically, you want to keep track of electricity, water and district heating consumption. Energy monitoring provides information on present energy consumption compared to previous years. Further, the energy monitoring also highlights any deviations compared to the normal consumption, for example, a machine failure or incorrect settings due. Reading data can be entered directly in the field by mobile phone or online at the office. The accuracy of data input is ensured by comparing input data of previous months of the reference levels.
Machine cards are device-specific. They should be created for equipment with significant costs. The cards include machines'
– technical settings
– locations
– service areas
– manufacturer's information
– spare part information
The information on machine cards can be modified according to the company's needs.