Work supervision and resource management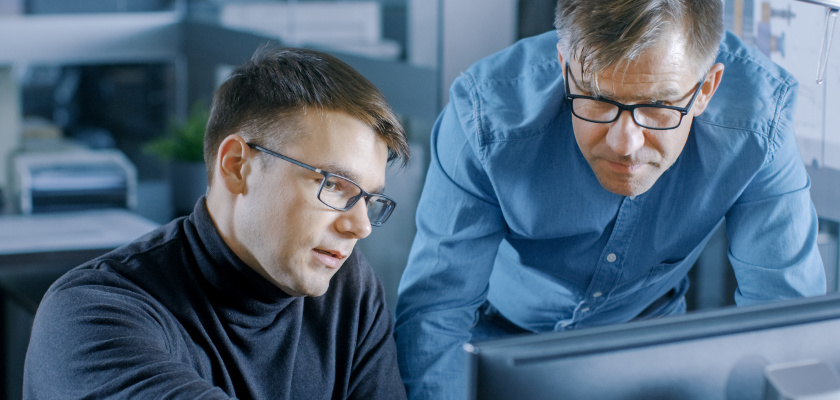 From the VALPAS ERP system, the company can check the nearest service personnel and their workload. This will allow the service request to be addressed to the most suitable serviceman. This is especially useful in urgent situations and optimization of driving.
Job requests will be announced either by electronic form or by calling customer service. A job request is directed to a serviceman's mobile device or further to a subcontractor. Photographs or other documents can be attached to the job request.
The weekly calendar view allows you to view all week's job requests or plan a worklist for the next week. From a calendar view it's easy to understand the whole of ongoing work and new job requests. New jobs can be transferred to a serviceman by dragging a job request to a suitable point of time during the week, or monthly view. If necessary, you can modify the view if, for example, urgent jobs require changes.
For fixed-term jobs, the jobs are displayed on the service providers' mobile devices in real time. Work control is facilitated by color coding, based on the job status.