Coordinating shipments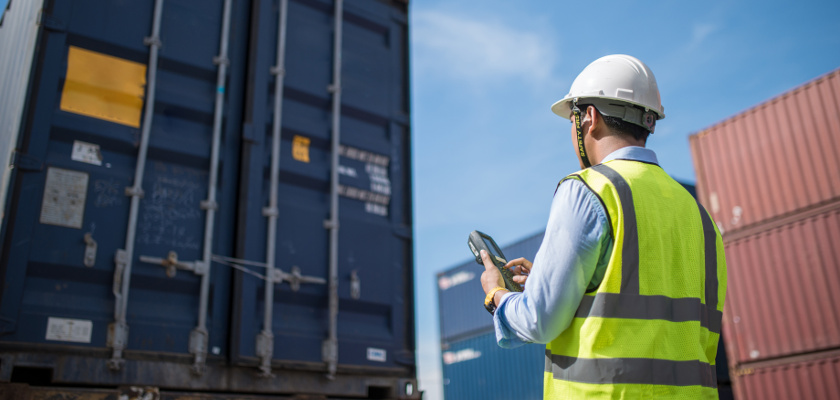 In projects material is often delivered from tens of different suppliers. In bigger projects there can be even hundreds of suppliers and often deliveries come from across the world. The challenge logistically is coordinating shipments in the right time using the optimal method.
Deliveries to locations nearby are often road transport (or rubber-wheeled transport) deliveries. In bigger international projects material deliveries from different suppliers are usually consolidated and shipped in containers to the destination country. Smaller project deliveries consist of a few packages, but bigger ones can have thousands of packages packed in hundreds of sea containers.
Material Control system has been developed partnering with the leading Finnish investment project companies as a tool for managing and coordinating project deliveries in the contractor network. Material Control system serves the project management, logistics department, purchasing department, subcontractors and the project's on-site personnel.
Material Control system has been used in international invest projects since 2003.