Mobile Fieldwork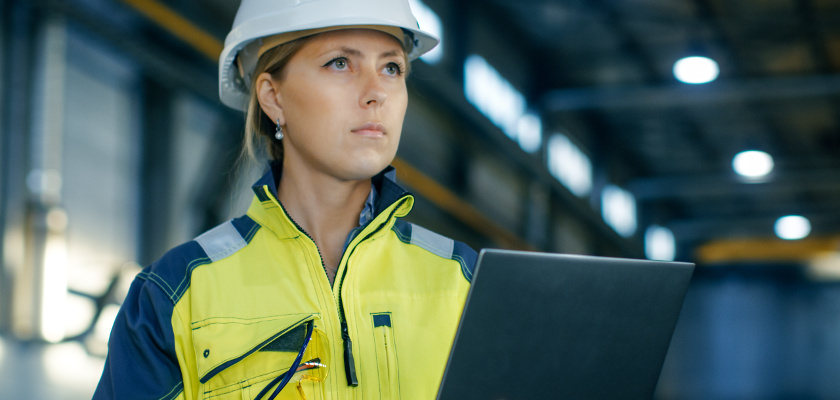 Mobile devices supporting material control have developed significantly over the past decade. Information can be recorded and retrieved with different kind of devices. Many applications work smoothly with user's own smart phone or tablet. For more demanding warehouse management there are also durable and versatile devices.
Typical use cases for mobile solutions in material control:
– storage/warehouse management
– shipment and receiving functionalities
– logistics
– deliveries' consolidation
– technical maintenance (used materials)
LogiNets delivered its first mobile solutions for receiving deliveries and warehouse management in international investment projects in 2003.