Projects and acquisitions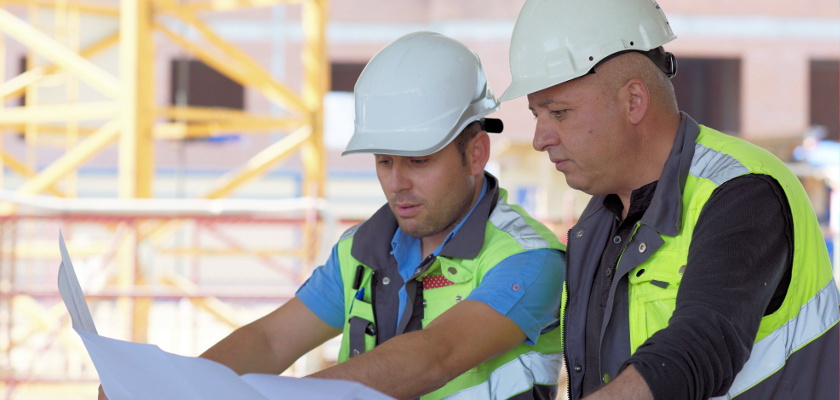 The challenge in projects is that material shipments come from numerous different actors. In international projects where distances are also long the challenges are even more highlighted. Project schedules are also tight and customers have tough demands on the documents related to shipments. When material flows are large, handling and coordination them manually takes a lot of time and is a risk factor for the project schedule.
Material Control systems offers modern tool for publishing and managing orders within the project's network. Orders can be published via the acquiring company's ERP system or by entering them into the software via browser.
After the orders have been published the subcontractor gets a notification by e-mail. After this the subcontractor verifies the delivery time into the order lines and add other possible order information.
If necessary the subcontractor can also "unload" order lines to match the final delivery lines. As an example, there can be only one order line "motor unit in accordance with the image D9213981". Under that line the subcontractor can define all the delivery lines related to the motor unit.
Often projects also have strict guidelines, for example, for the content, outlook and language of the shipping documents. In the Material Control system it is possible to define project-specific document templates so that all the documents for the project in question are printed according to the previously set templates.