Project stock management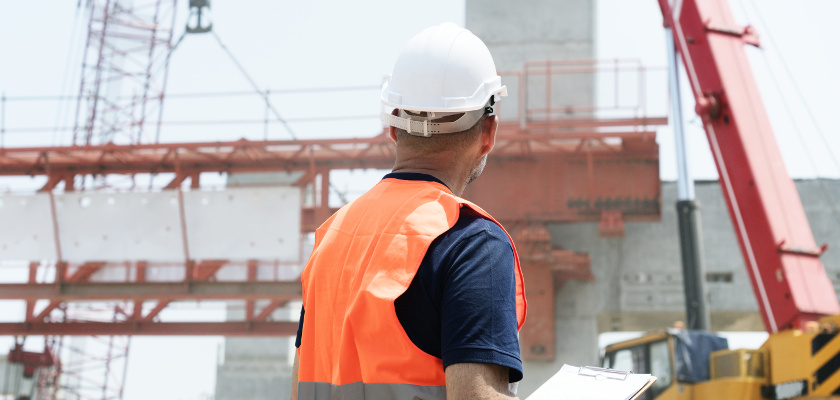 Material supplies arrive to the project work site from several different suppliers. In bigger international projects even from hundreds of different suppliers from around the world. Deliveries have to be handled efficiently, checked and stored before handing them over for assembly.
Material Control system's basic on-site functionalities:
– Pre-information on supply deliveries
– Shipments and transport units' reception and inspection
– Shipments and transport units' storage functionalities
– Collecting lists for job numbers
– Inventory reports
Material Control system functions as a communication platform between the customer, contractors and on-site personnel.
For on-site functionalities for storage and warehouse management see section "mobile field work".