Digital technology and RFID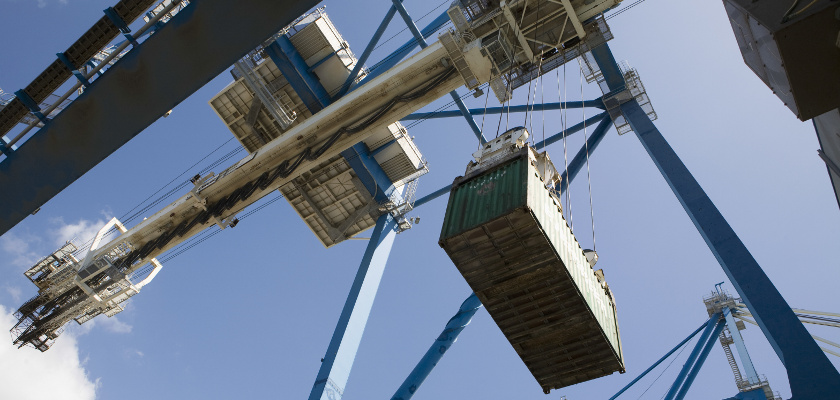 RFID (Radio Frequency Identification) technology has been in industrial use for several decades. As companies' information systems and processes move increasingly to the Internet, offers RFID technology an excellent opportunity to combine the physical world and information systems.
Opportunities for implementing RFID technology for industrial use include:
– on-site access control
– property maintenance companies work task management and hour reporting
– warehouse management
– material logistics
– products' automatic recognition
RFID technology's advantages include:
– flawless recognition of titles
– automation of processes
– streamlining processes
– real-time information handling
– data security
LogiNets delivered its first solutions for industrial use based on RFID technology in 2004.