Materials Supply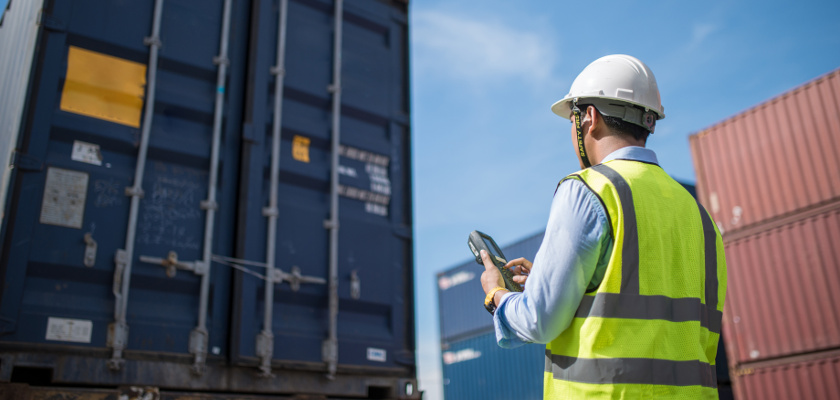 Capital projects typically have deliveries from tens or even hundreds of suppliers. The challenge is getting precise information on the deliveries and their exact contents. In bigger international projects, material deliveries from different suppliers are usually shipped in containers. Smaller project deliveries consist of a few packages, but bigger ones can have thousands of packages packed in hundreds of sea containers. It is near impossible to locate a specific component in large shipment. At project site this escalates into problems of not knowing which container and package a needed material is in.
The Material Handling System has been developed to resolve this issue. Order lines are autopopulated into MHS when the PO's are published. Material suppliers receive email notifications when orders have been published by the engineering and procurement team. This creates an open task list in the material suppliers' own dashboard, which will guide the user to complete necessary steps. The material supplier is prompted to create packages, containers and shipments in the system with the published order lines. This enables everyone with access to MHS to know which shipment, container and package a specific good is located it. Typically organizations would know for example, the ETA of a shipment. With MHS, you will also be able to search for the ETA of a specific components. Once deliveries arrive on site, the site warehouse team will know exactly which container and package to look for, if a specific component is needed. 
Projects often also have strict guidelines for the content, layout and language of shipping documents. In MHS, it is possible to define project-specific document templates, so that all the documents for the project are printed according to the previously set templates. This makes the purchase process straightforward not only for the purchasing party because documents can always be accepted instantly, but also for the hundreds of contractors, because administrative work does not have to be completed to modify order confirmation templates to match the requirements. MHS will automatically generate packing lists and labels for material suppliers. 
Shipment booking can be handled electronically via MHS. Material suppliers can send pre-shipment notifications and final shipment bookings to the forwarder in accordance to project specifications. Notifications and bookings are sent to the forwarder automatically through MHS, which enables the information to be stored in a shared platform, rather than a single employee's email. Additional information such as updates on ETD and ETA can be sent for all project parties to view via MHS.
Want to learn more about the Material Handling System? Contact our product experts, we are happy to help!