Inductions & Competency Management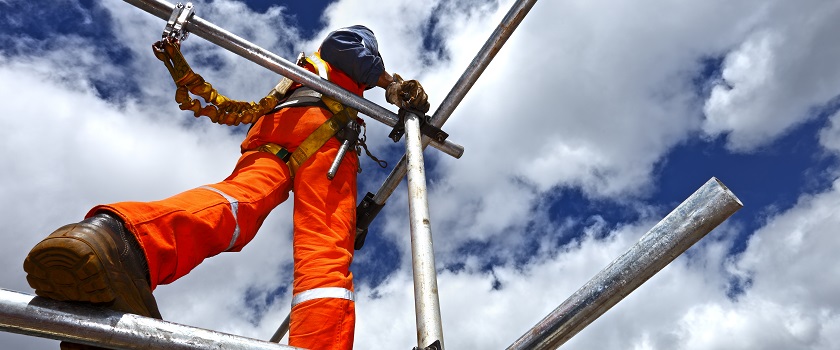 Statistically, many work-related accidents still take place in the construction. Electronic tools provide a good basis for developing inductions & safety management. The following solutions are additional features of the Nopsa system and can be utilized together or separately.
Electronic Induction Forms
The Nopsa system allows inductions to be mobile, easily and instantly stored, with information available in real time. Inductions are vital to high levels of safety and professional performance. The use of an electronic, real time induction process ensures all are carried out to the same high standard. Updates can be easily made if changes to conditions, methods, equipment or procedures at the work place occur. Project-specific electronic induction forms are easily customised in the Nopsa system. The forms can be completed, signed and uploaded following the induction, and immediately available for safety inspection.
Benefits of electronic induction forms
Implement and Store Real-Time Inductions
Maintain a High-Quality Induction Process
Customised, Site-Specific Induction Forms
Competency Management
Safety regulations require specific competency and skills for tasks around a project site. With Nopsa your company can define what competency is required on site, collecting the information and storing it easily with all other employee data such as clothing, licenses etc.