Reliable construction site access control
Nopsa Site Access Control System
Automatically collect employee data and control access
Visual dashboards and versatile reports
Ready to use in one day
Do you know who is working on your site right now?
How do you manage who has access to your site?
Is work site safety management a concern?
Manage site access with ease
NOPSA Site Access Control is an easy-to-use solution for construction site attendance and safety management.
Collect employee and contractor data effortlessly
Know who is at the work site in real-time
Log work hours for payroll and cost monitoring
Accurate personnel and attendance register for goverment bodies
Easy implementation with no extra costs
Fast and professional customer service
Features of Nopsa Site Access Control System
Benefits of Nopsa Construction Access Control
Easy and flawless employee data collection
Real-time information on the manpower at your construction site
Reporting made easy with the reporting suite
Competency management
Powerful dashboards give you real-time site analytics
Peace of mind with reliable reporting to tax and government authorities
Site access control benefits for payroll
Less manual work and errors
Clean insight into how much time contractors spend at your site
Certify payroll
Detailed reports
Clear and insightful reporting from the main contractor

 

Monitor construction workers on site
Powerful dashboards give you real-time site analytics
Peace of mind with reliable reporting to tax and government authorities
Nopsa already has more than 20 000 contractors and it has been used in more than 16 000 work sites
"The system facilitates daily operation – site access control and reporting are handled electronically. The biggest advantage of the site access control system is in the fact that I can focus on the project work."
"Using the NOPSA software has been easy and the customer service is excellent. The deployment is simple because the software and the reader are delivered ready for use. In addition, the price of the system is competitive. I do recommend it."
"Nopsa eases daily life so that we can see where and when employees are working. We get fast and real time reporting. I absolutely recommend it and have been doing so already over 10 years."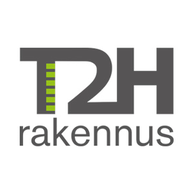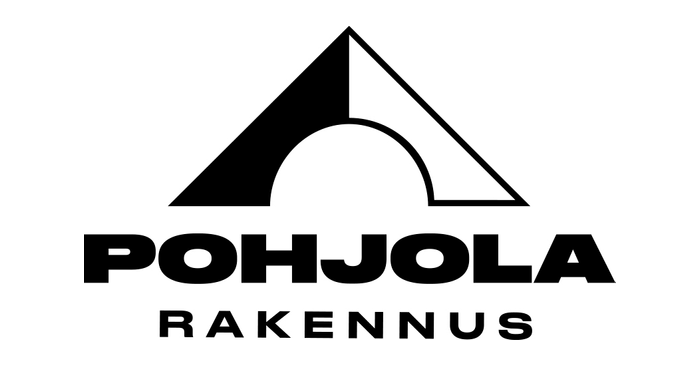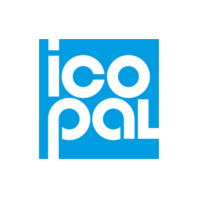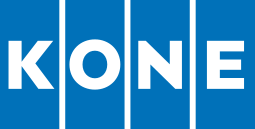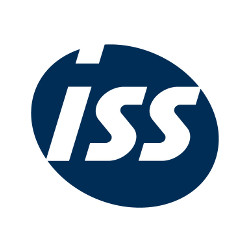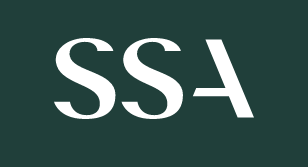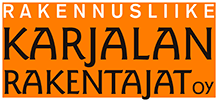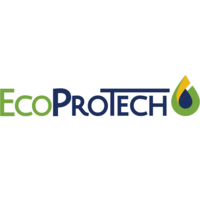 Why Choose the Nopsa System
Tailored solution for your projects needs
We provide various site access control solutions and the software's features can be customised to meet your needs. Choose from mobile solutions, smart card readers and physical gates depending on the size and requirements of your construction site.
Management can focus on important tasks
With Nopsa, the user does not have to manually enter data into the system. Nopsa retrieves and stores contractor and employee data directly into the service, allowing the site manager to focus on more essential tasks.
Fast customer service and support
Our software is very intuitive and visual, so many users don't even need training. However, all our contracts include PDF guides, video guides and FAQ documents. We also organise deployment training as required. Free customer support is available by phone, chat and email. Our customers have thanked us for our fast and personal service.
Ready to use on site as fast as the next day
Nopsa has been made as easy as possible to implement. All that is needed to set up the system is site information and possibly a list of employees. The worksites provided during the deployment phase are set up in the system on behalf of the customer and the reader is delivered ready to use. On site, just plug the reader in and it is ready for use within minutes.
Ready to simplify access control at your construction site?