NOPSA Construction site access control
Effortless implementation and easy-to-use solution

Site safety and worker qualification management

Tailored site access control software
Request a demo
Benefits of Electronic Site Access Control
Collect employee and contractor data effortlessly

Accurate personnel and attendance register for government bodies

Log work hours for payroll and cost monitoring

Improve site safety

Secure site and assets from theft

Track absenteeism and spot latecomers
NOPSA Site Access Control is an easy-to-use solution for construction site attendance and safety management. Our services include physical access control options and mobile applications. Our solution comes with a cloud-based software, that will give you an overview of your site attendance- anytime from anywhere without software installations.  Our site access control packages can be tailored to meet the needs of your construction project.  
Our site access control solutions
Versatile features of Nopsa Site Access Control
Benefits of Nopsa Construction Access Control
Why choose Nopsa Site Access Control?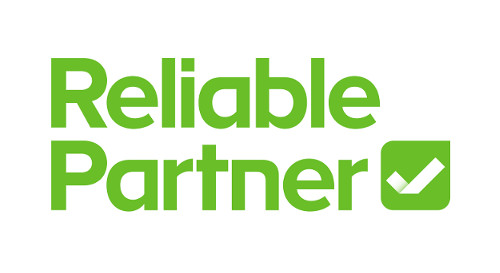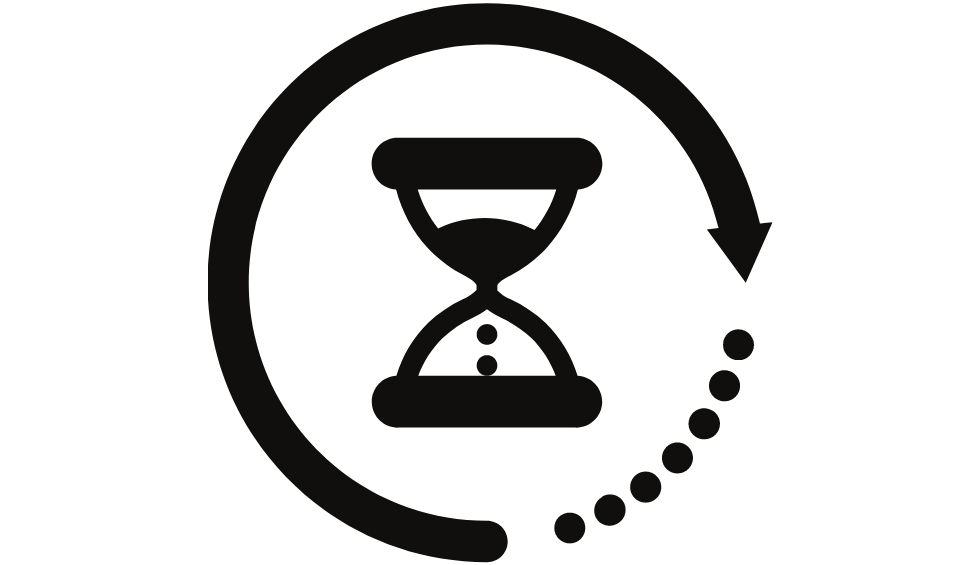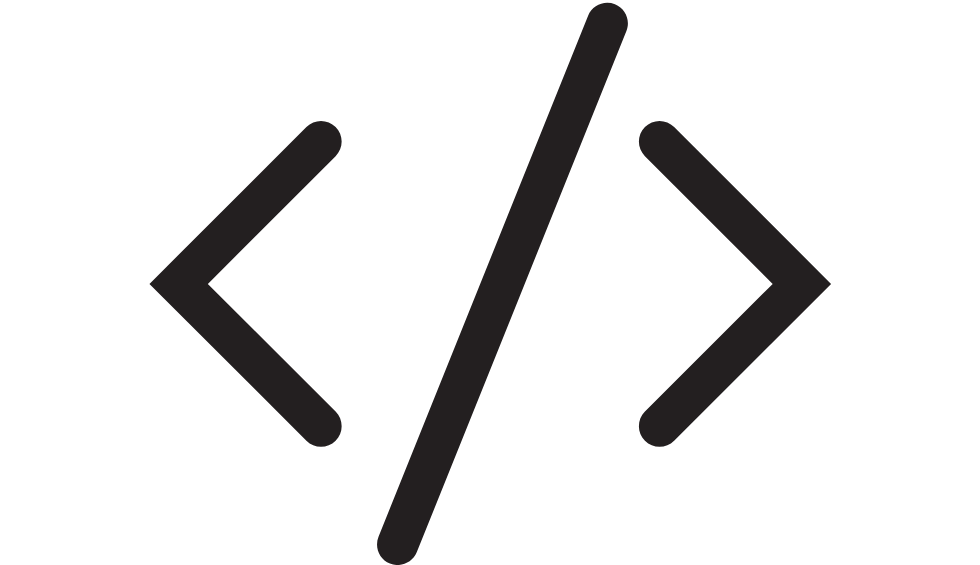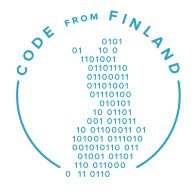 Construction Access Control with over 20 years experience
Nopsa can be deployed in a matter of hours
Tailor Nopsa to meet your project's needs
Software from Finland. Finnish construction sites are amongst the safest in the world
Success Story – Case Icopal Katto Oy
Challenge: Icopal Katto wanted to smoothly manage the data collection and attendance for both its own employees and its subcontractors. One of the largest roofing contractors in Finland, the company has in the region of 600 construction sites annually. Their main needs were access control on the sites and monthly employee data reporting to the tax authorities.
Solution: The Nopsa smart card readers were designed and implemented for monitoring attendance and reporting employee data.
Benefits: As a result, real-time data on individuals working at the construction site gives the client complete control and allows easy management of information. Above ,all working hours can be controlled more precisely with an electronic site access control system.
"The system facilitates daily operation – site access control and reporting are handled electronically. The biggest advantage of the site access control system is in the fact that I can focus on the project work."
"Using the NOPSA software has been easy and the customer service is excellent. The deployment is simple because the software and the reader are delivered ready for use. In addition, the price of the system is competitive. I do recommend it."
"Nopsa eases daily life so that we can see where and when employees are working. We get fast and real time reporting. I absolutely recommend it and have been doing so already over 10 years."
"Everything works extremely well. I have been satisfied with the software and especially with the prompt and friendly customer support. The smart card reader and software are fast and easy to use. I've come in contact with larger organizations who are still keeping track of construction site attendance and site inductions with pen-and-paper methods. LogiNets has made this process fast and agile."
"I like the Nopsa software. The updated user interface is visual."
"I like the Nopsas' mobile inductions. Inductions are easy to mark as completed, once employee data has been collected through the VALTTI smart cards."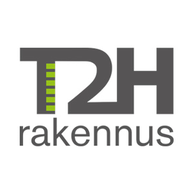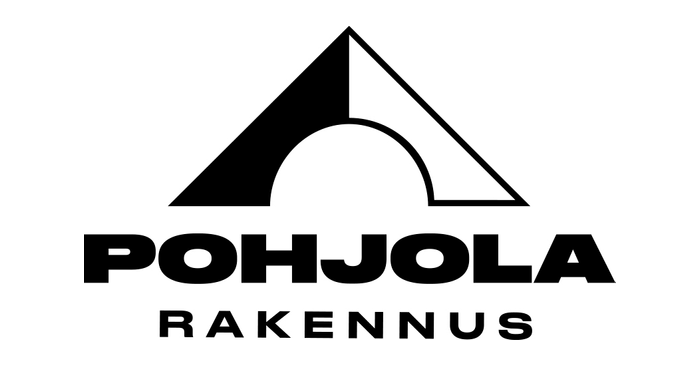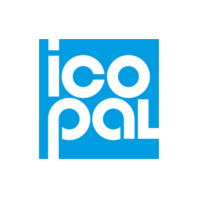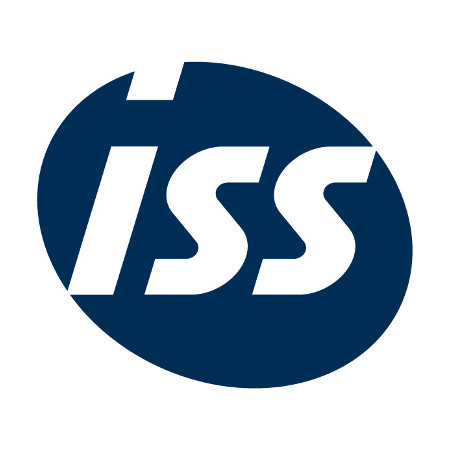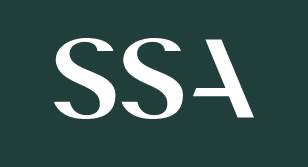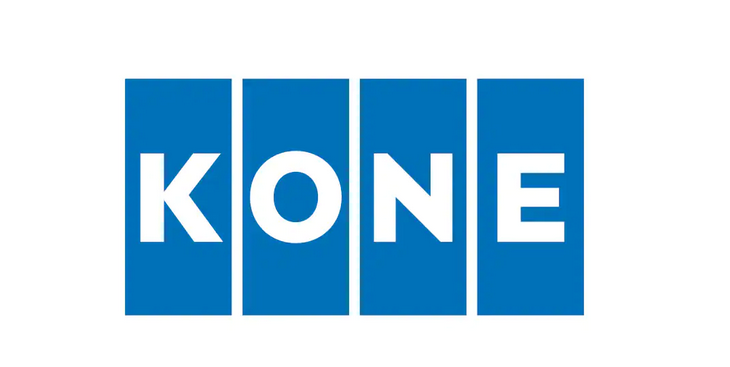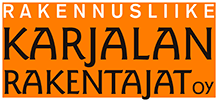 Frequently Asked Questions
How can I order the Nopsa system?
Order as you see fit:
We will gladly answer to any questions. You can also request a company specific quote.
What kind of infomation is needed for implementation?
For the deployment we only need your employee and project information.
What is a SaaS service?
SaaS (Software as a Service) refers to the acquisition of software as a service instead of the traditional license-based method. Customer-specific production environments do not exist, but the same production environment serves several customers. Customers use SaaS software via Internet browser, so the implementation of the software is easy. LogiNets' services are offered in SaaS model. Separate software installation is not required, so the introduction of the services is easy.
Looking for a site access control solution that firs your projects needs?
Get in touch! We're happy to help with over 20 years of experience in construction access control!