Track materials in capital projects
Designed for large-scale construction projects

Covers the whole logistics chain from procurement to site installation

Shared materials data-base for suppliers, EPC/M contracts, logistics and owners
Book a demonstration
Material tracking system for capital projects
Transparent information on incoming material deliveries

Connect suppliers, logistics, EPC/M contractors and owners on the same platform- single point of data entry

Find the status and location of a material with single search

Support for all material types including piping, bulks, structures, tagged equipment, assemblies and spares
Materials represent the largest expense in capital projects, with substantial investment projects having even hundreds of material suppliers. Purchase order and delivery information is often transferred manually by emails, Excel spreadsheets and phone calls by individuals within the project network.
The Material Handling System (MHS) has been developed to resolve the key issues in tracking materials at remote construction sites, by acting as a common materials data-base. MHS is modern material tracking system for capital projects. 
The software has been developed for project managers, project engineers, procurement, material suppliers, forwarders, contractors, logistics managers and project warehouse managers. 
The Material Handling System has been in use in international capital projects since 2003. The features of the software have been developed with the latest technologies based on collaboration with leading Finnish heavy industry companies.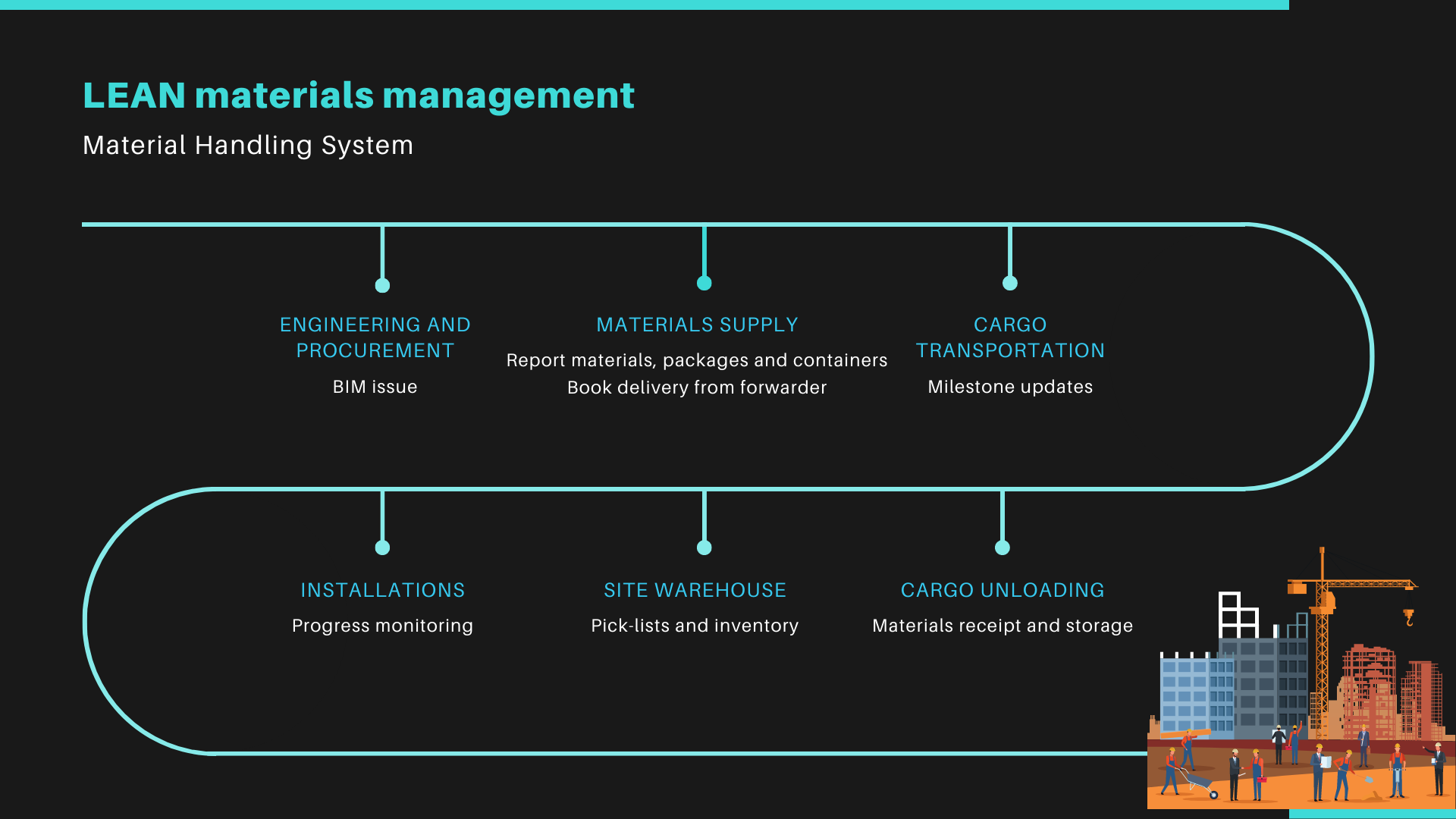 Tracking materials in capital intensive construction projects
Publishing, handling and managing orders and call-off's within the projects network. Read more…
Report details of packages and containers, print delivery documentation and book shipments electronically.  Read more…
Provide real-time information on the material delivery to the entire project network with one platform. Read more…
Efficiency to construction site stock management. Mobile delivery receipt processes. Track materials at the warhouse Read more…
Which languages are supported? How fast can the system be deployed? Is the software scalable to different size projects? Read more…
Benefits for the project supply network
All parties share the same data base
Lean and practical material handling
Transparency of information with shipments, containers, packages and orders
Easy and fast traceability of goods and equipments
Site warehouse management
Visual tools for project management

Reduced errors by avoiding manual data-transfer between individuals

Cloud-based service, no software installations needed
All parties share the same data base 
Infromation doesn't have to be passed via multiple emails and spreadsheets
Automatic shipping documents that meet project guidelines
Improved customer service
Transparency of infromation enables you to track the stages of the delivery, once goods leave your warehouse
Efficent communication with purchaser and forwarder
Electronic shipment pre-booking 
Electronic shipment booking with container details
Less manual and administrative work- reduce time and costs with shipment planning
Improved customer support
Competitive advantage through open interfaces
Reduce missed shipments and deliveries
Transparency of information
All parties share the same data base 
Up-to-date information on incoming shipments
Simple receipt process of incoming shipments (shipments/containers/packages)
Easy traceability of equipments and products
Tools for warehouse management
All parties share the same data base
Streamlines process of collecting and locating goods for assembly works
Up-to-date infromation of equipment installation status
Visual tools for assembly progress management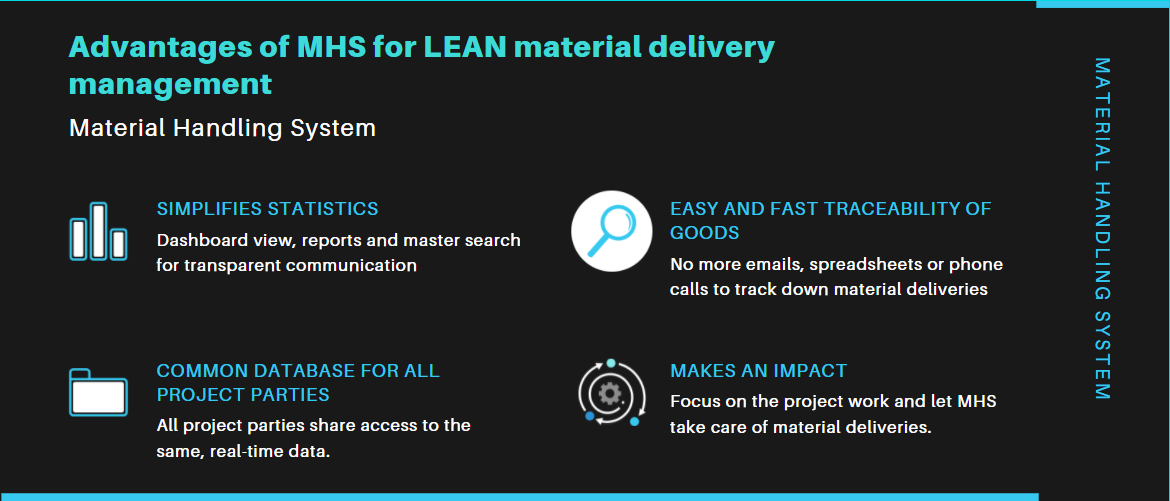 What our customers and partners have to say
Foster Wheeler Energy supplies power plant and industrial boilers all over the world. The company has more than 600 suppliers worldwide.
The challenge for the company was the timely coordination of goods delivery from hundreds of different suppliers to sites all over the world. The delivery communication was done by fax, phone or e-mail. The stock inventory at different sites was handled manually.
The solution was for Foster Wheeler Energy to implement the use of the Material Handling System (former RPM Manager system) in 2004. The cloud-based software is a communication platform for the supplier and the customer. The software covers communication exchange from the order's reception till the delivery and instillation at the site.
The benefits are real-time management of the delivery of the goods, quality delivery documents that meet customer standards and ability for both parties to see and be part of the communication and delivery process.
The traceability of products and transparency of information is usually a big challenge in capital projects and therefore the Material Handling System has its place. The concept is well though-out.
Logistics coordinator
The tool really helps project managers, so they know exactly where components are located within the supply chain.
Project manager
The Material Handling System provides real-time infromation to everyone in my organization on how we are proceeding with a delivery to a client.
Material supplier
The electornic shipment bookings are exteremly useful for us. The detailed container specifications save us a lot of administrative work.
Freight forwarder
The software supports our daily operations at the project site.
Project Coordinator
The Material Handling System is intuitive and easy to use.
Warehouse manager
The Material Handling System is much more flexible than an ERP software. The software is easy to use.
Project Engineer
Sample MHS users over the years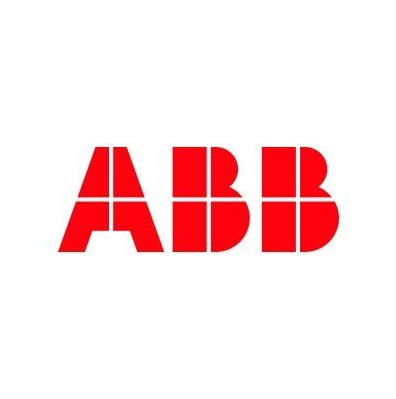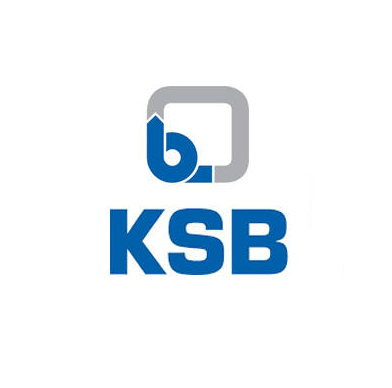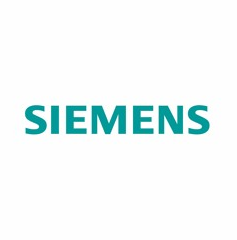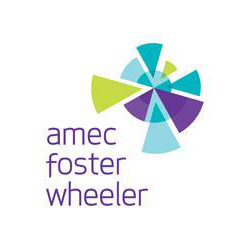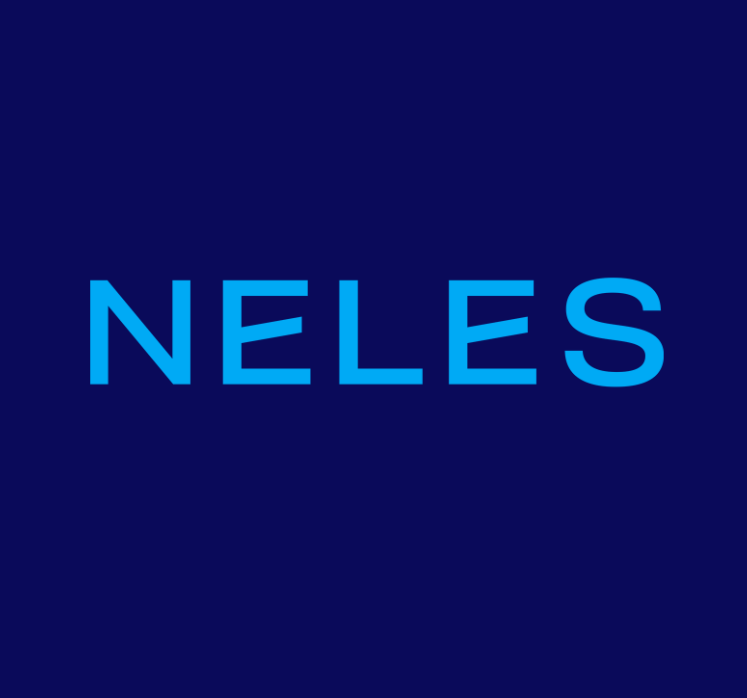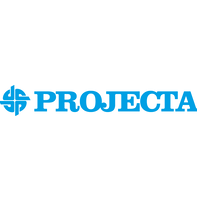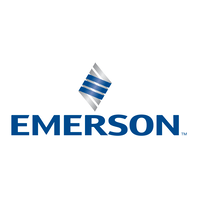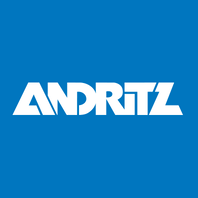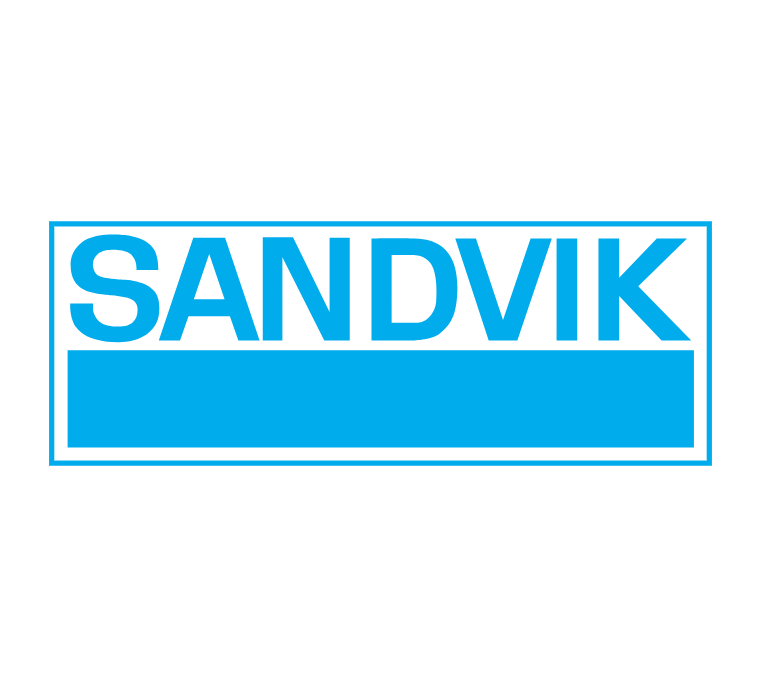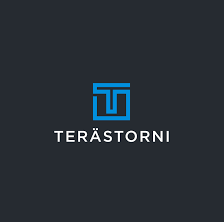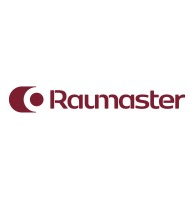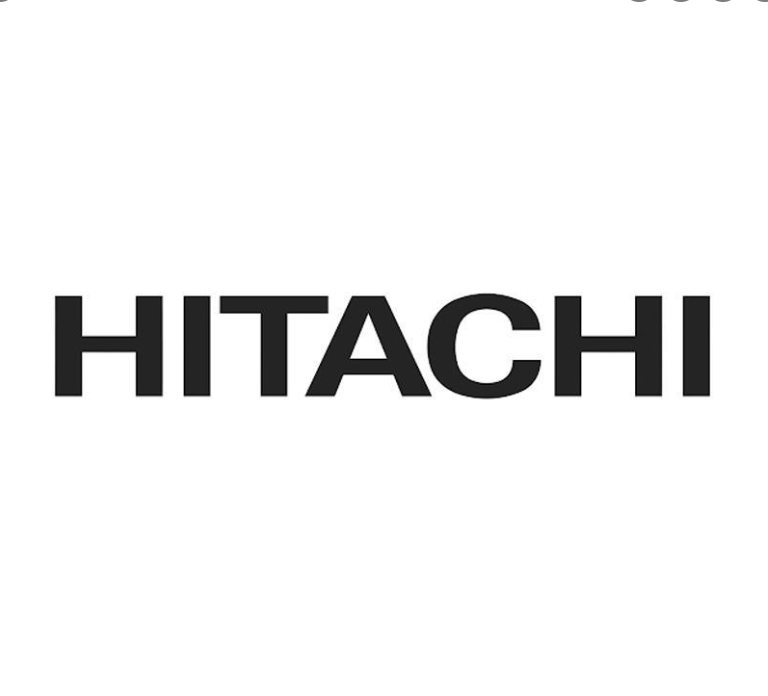 Improve materials tracking processes with MHS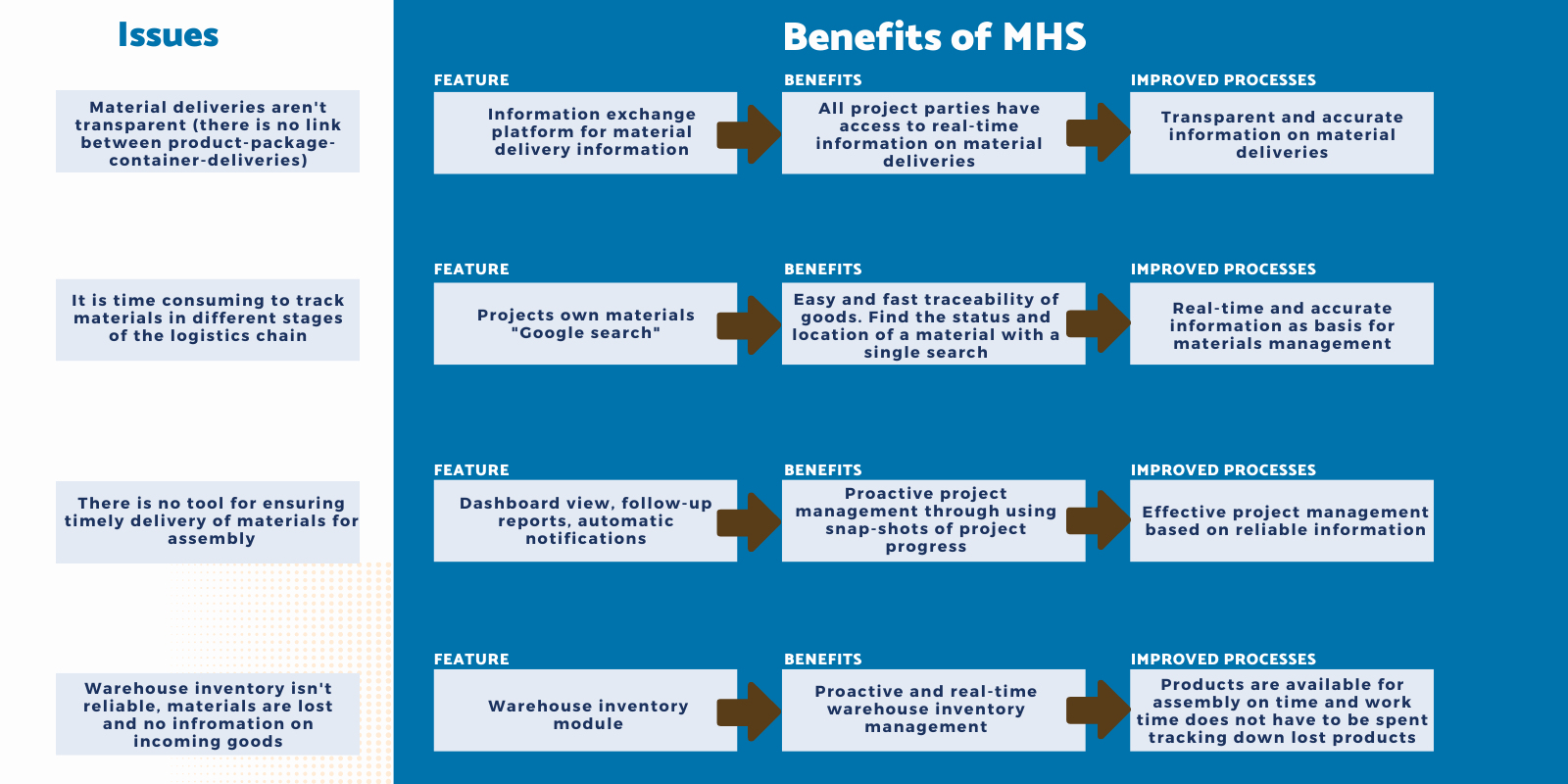 A huge amount of work has been done to solve the major issues with material deliveries to construction sites- including on-site interviews with hundreds of project management professionals, brainstorming sessions, piloting of new work practices and incorporating wireless technologies in every-day work at construction sites. The system has been developed over the years with leading Finnish heavy industry companies including ABB Oyj, Andritz Oy, Metso Paper Oyj, Sandvik Mining and Construction Oy, Wärtsilä Oy, Sumitomo SHI FW and many others. The Material Handling System is a result of over 20 years of work. The system has been in use in capital projects since 2004.
Frequently Asked Questions
I am only interested in certain modules of the material tracking system, do I have to purchase the entire software?
No, the software is easily scalable to your organizations needs. Our project consultants can recommend modules based on your needs.
Does using the material tracking system require software installations?
No, the material tracking system is offered as a cloud-based service. This means that you can access the software from any browser. You aren't required to download, update or install software.
What size capital projects have used the software?
The material tracking system is scalable for different size projects. The smallest projects have had around 50 containers delivered, while larger projects have received over 5000 containers.
Who can use the material tracking system?
There are four different basic user roles in the material tracking system:
Project office (EPC/M contractors)
Material suppliers
Warehouse managers and project site staff
Logistics service providers
How are new users trained to use the material tracking system?
There are two different options for training new users to use the material tracking system, based on your budget and rescources (project office staff, EPC/M contractors, suppliers and project site employees):
User trainings can be provided for key users within your organization. These key users will be responsible for on-boarding new users to the project and the MHS software. On-boarding videos and user training materials will be provided.
LogiNets can arrange weekly online training sessions for new users via Teams.
What types of reports does the material tracking system include?
The material tracking system includes the following reports:
Incoming deliveries
Master shipping
Containers
Packages
Follow-up reports
Assembly monitoring
Answers to more FAQs here.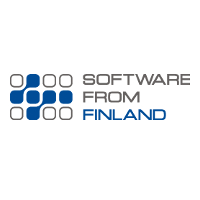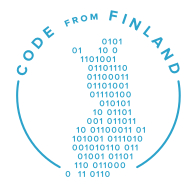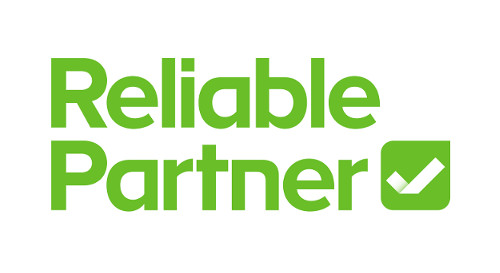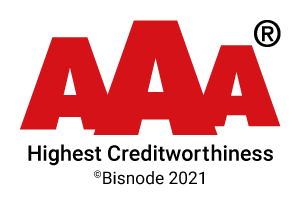 Need helping find a material tracking system that suits you?
Contact our customer support to re-direct your call to an available consultant: mobile +358 50 552 7533, info@loginets.com.
After reaching out to us, your organization will be assigned to a project consultant, who will work with you to identify your organization's challenges with materials management. Based on the consultation, we can demonstrate the modules in the Material Handling System which best fit your needs.
Quotations and offers will be made based on the modules you need, integration requirements with your existing systems and the level of customer support you require for your project. You will work with the same project consultant from your first contact until your capital project construction is complete. Now we can begin tracking materials in your project efficiently!