Track materials in capital projects
Designed for heavy industry construction projects

Covers the whole logistics chain from procurement to site installation

Shared materials data-base for suppliers, EPC/M contractor, logistics service provider and project orchestrator



Material tracking system for capital projects
Transparent material flows

Connect suppliers, logistics, EPC/M contractors and owners on the same platform- single point of data entry

Track materials with a single search

Compatible for all material types (piping, bulks, steel structures, tagged equipment, assemblies etc.)
Materials represent the largest expense in capital projects, with substantial investment projects having even hundreds of material suppliers. Purchase order and delivery information is often transferred manually by emails, Excel spreadsheets and phone calls by individuals within the project network.
The Material Handling System (MHS) has been developed to resolve the key issues in tracking materials in capital-heavy construction projects by acting as a common materials data-base. MHS is a modern material tracking system for capital projects in the pulp & paper, oil & gas and energy storage industries. 
The software has been developed for project managers, project engineers, procurement, material suppliers, forwarders, contractors, logistics managers and project warehouse managers. 
The Material Handling System has been in use in international capital projects since 2003. The features of the software have been developed with the latest technologies based on collaboration with leading Finnish heavy industry companies. 
Material tracking throughout the supply chain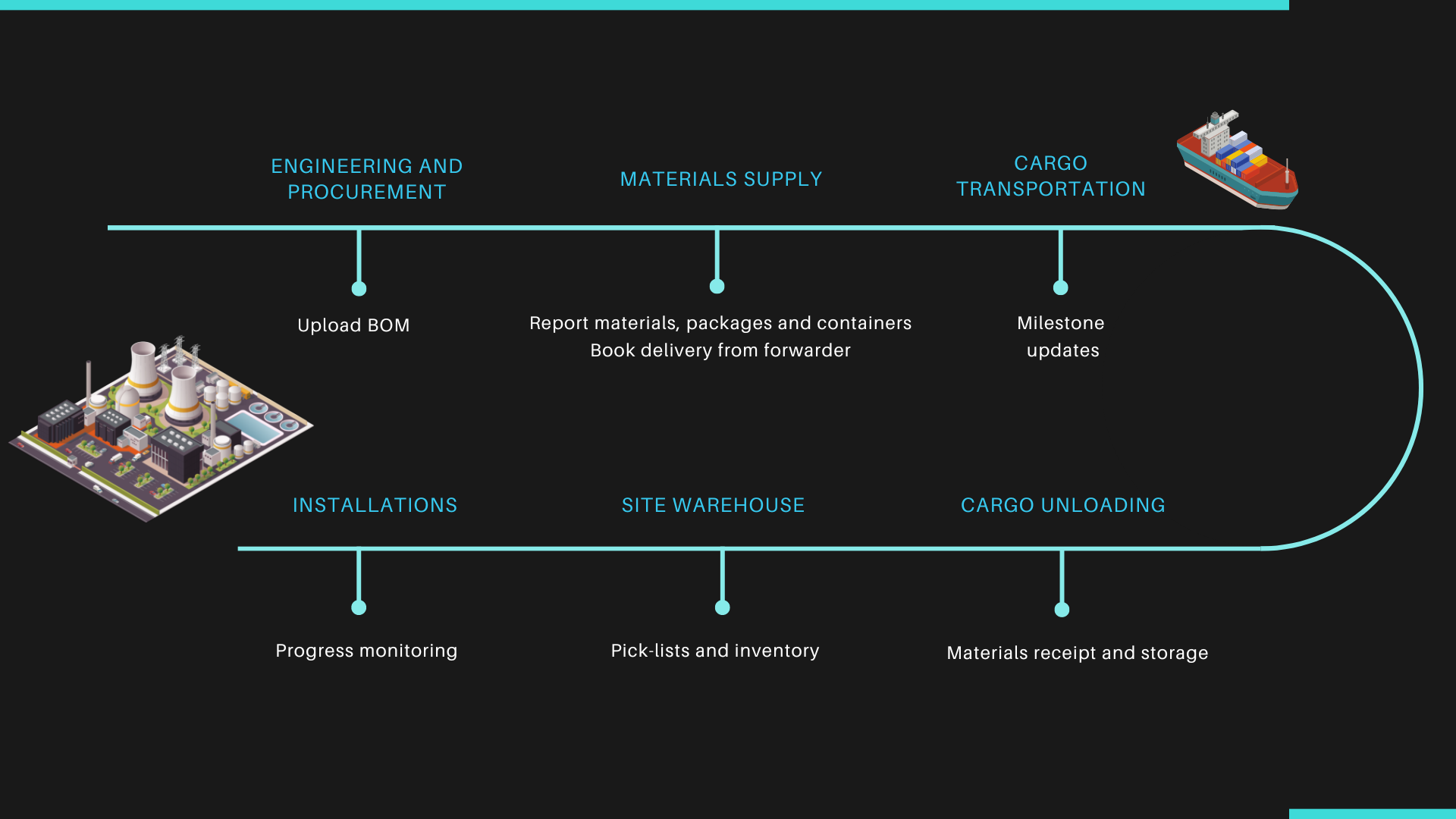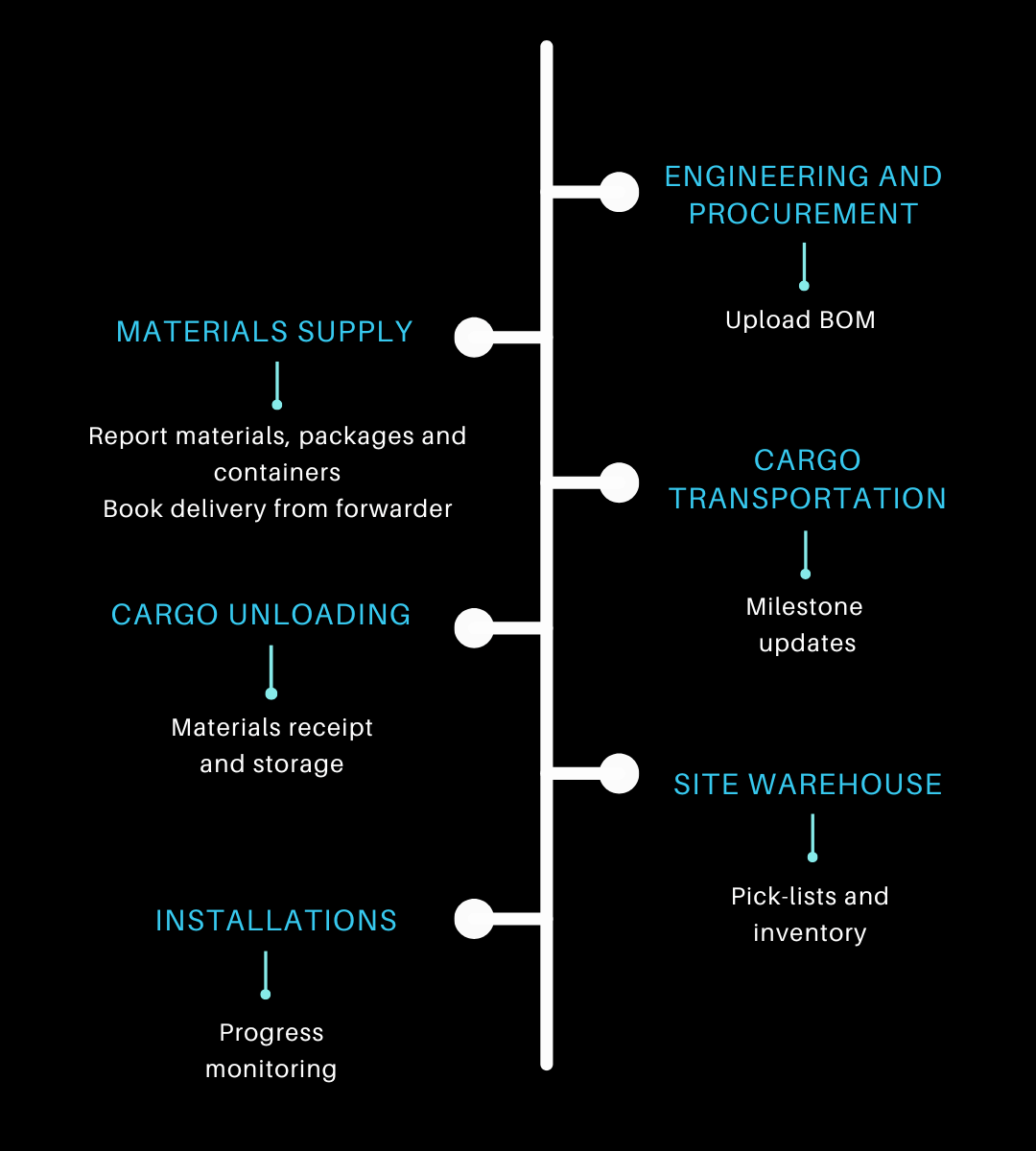 Supported materials tracking processes
You can build the material tracking system for your project from the following components.
For a free analysis of your business needs you can book a consultation with one of our logistics experts.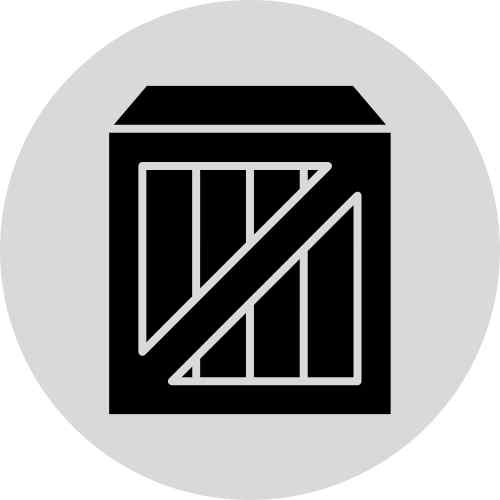 Report material deliveries
Form packages, containers and delivery documentation
Benefits of using the material tracking system
Shared materials database for the project network

Transparency of information with shipments, containers, packages and orders

Easy and fast traceability of goods and equipment within the logistics chain

Automatic shipping documents 

Electronic shipment bookings

Get rid of unproductive hours 

Proactive materials management
Real-time information on incoming material deliveries

Unload goods at site with a mobile app

Know where your goods are once they arrive at site
Get rid of information transferred via Excel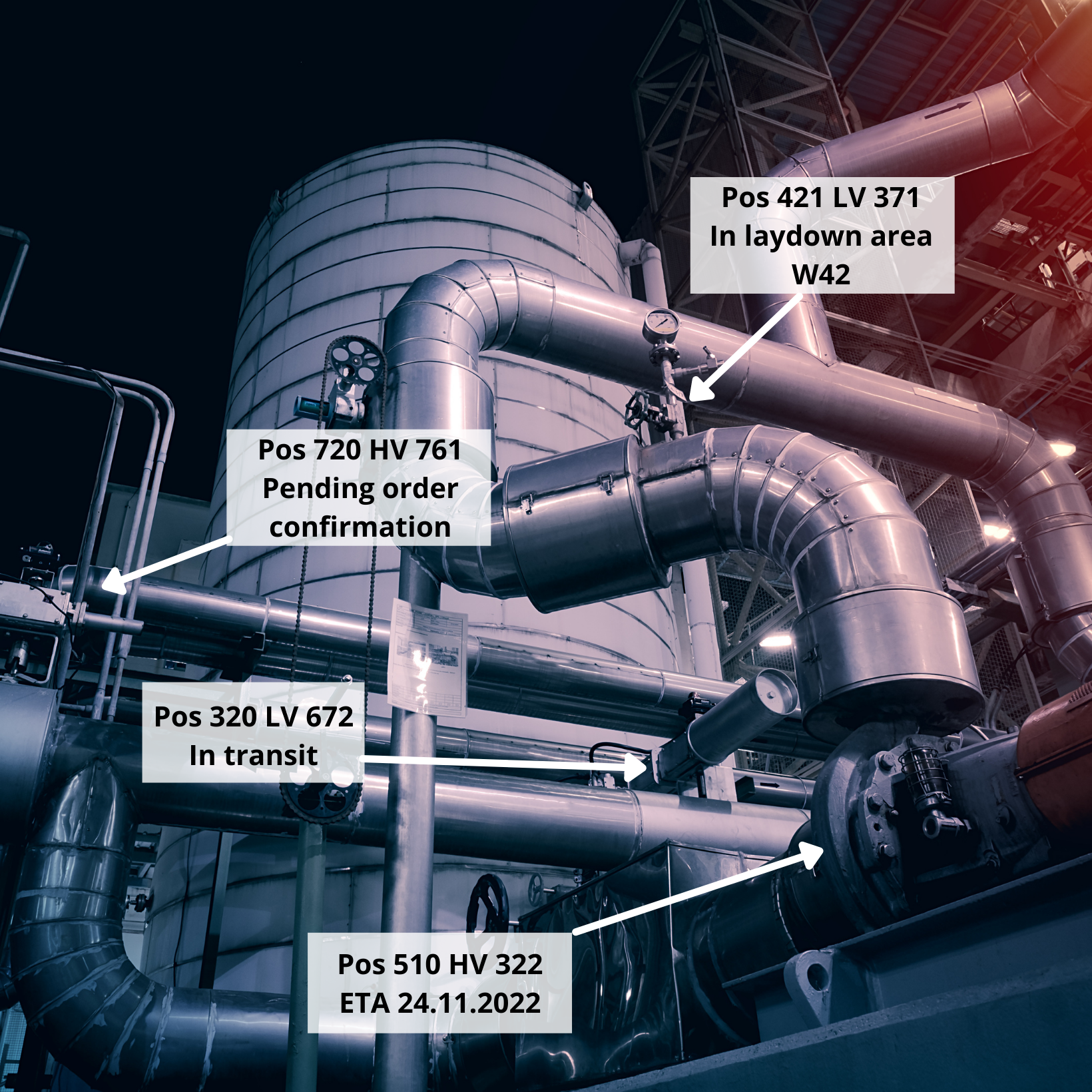 UPM has made an investment decision to construct a 2,1 million tonne greenfield eucalyptus pulp mill near Paso de los Toros. The total investment of the project exceeds USD 3 billion. The operation of the new pulp mill generates 10,000 permanent jobs and involves more than 600 small and medium size local companies in the production chain. More information on the investment can be found via UPM Paso De Los Toros website.
UPM uses the Material Tracking System (MHS) to track equipment in the project. UPM's target for using the Material Tracking System was to introduce material and technology delivery suppliers directly to the contractors through a common system and database where the deliveries and their contents could be easily traced.
It's an insanely good system. The benefits of using the software have been huge, running a big project without such a system would have been really difficult. The system is easy to use. Using the system reduces the risk of errors compared to doing the same things with excel.
With very good & clear video instructions the system was easy to use.
Foster Wheeler Energy supplies power plant and industrial boilers all over the world. The company has more than 600 suppliers worldwide.
The challenge for the company was the timely coordination of goods delivery from hundreds of different suppliers to sites all over the world. The delivery communication was done by fax, phone or e-mail. The stock inventory at different sites was handled manually.
The solution was for Foster Wheeler Energy to implement the use of the Material Handling System (former RPM Manager system) in 2004. The cloud-based software is a communication platform for the supplier and the customer. The software covers communication exchange from the order's reception till the delivery and instillation at the site.
The benefits are real-time management of the delivery of the goods, quality delivery documents that meet customer standards and ability for both parties to see and be part of the communication and delivery process.
Even though it is the first time I have used your system, it was easy to handle and to create the packages, containers and shipments. I have only been in contact with your support one time and did then receive an answer the same day, that solved my problem. Excellent!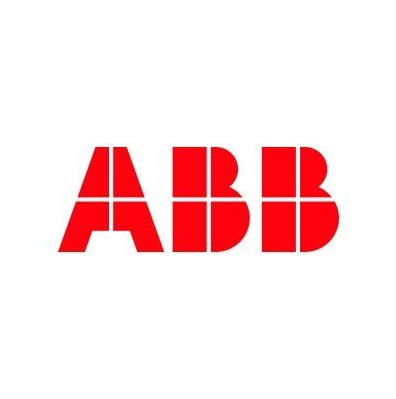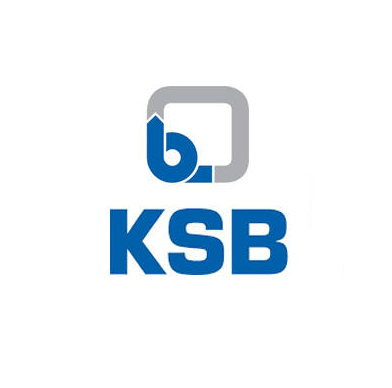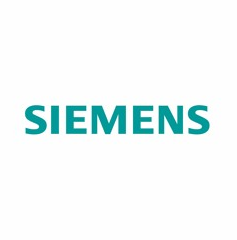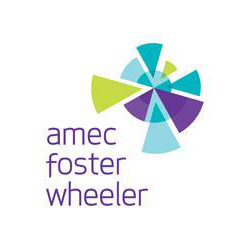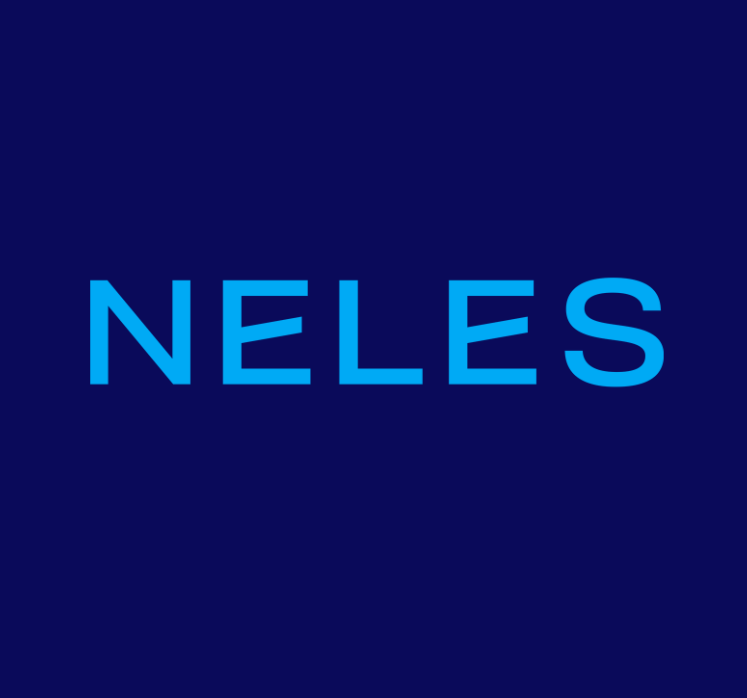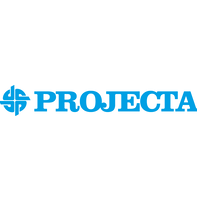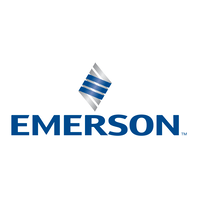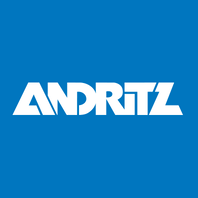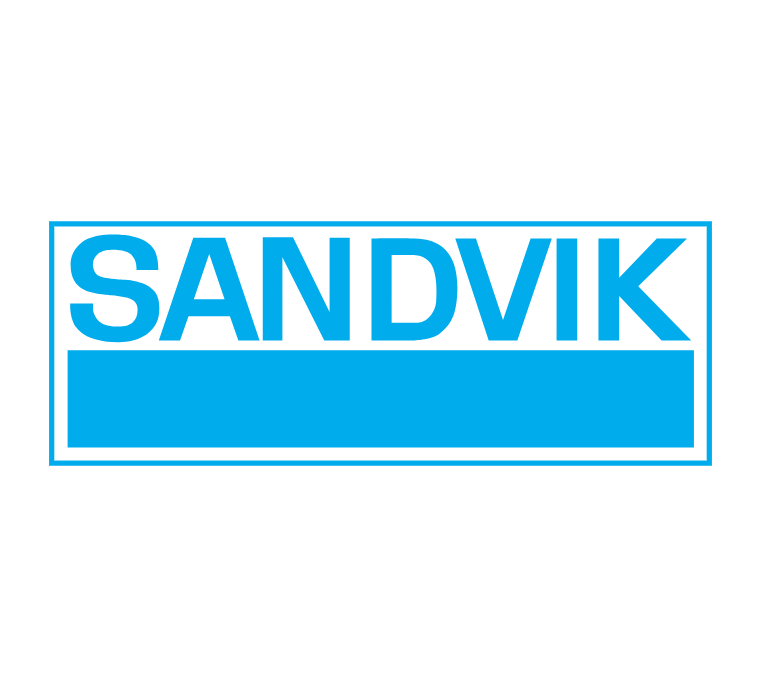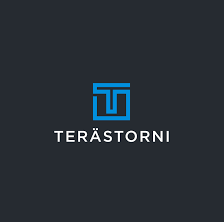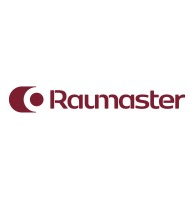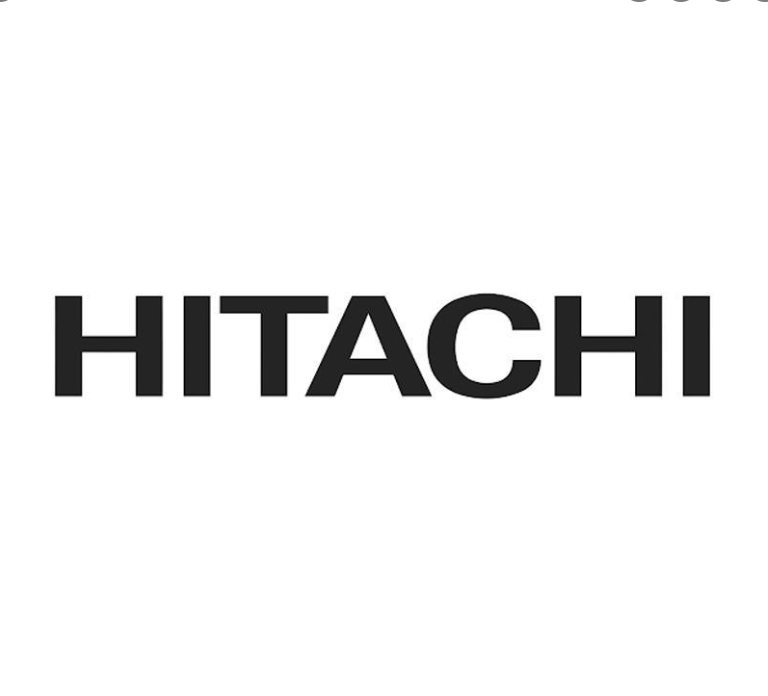 A huge amount of work has been done to solve the major issues with material deliveries to construction sites- including on-site interviews with hundreds of project management professionals, brainstorming sessions, piloting of new work practices and incorporating wireless technologies in every-day work at construction sites. The system has been developed over the years with leading Finnish heavy industry companies including ABB Oyj, Andritz Oy, Metso Paper Oyj, Sandvik Mining and Construction Oy, Wärtsilä Oy, Sumitomo SHI FW and many others. The Material Handling System is a result of over 20 years of work. The system has been in use in capital projects since 2004.
Material tracking system tailored to your needs
Our service is always offered as a tailor-made solution for organizations. Reach out to our product experts to receive a quote or find out more. 
Which integrations do you currently have?
The material tracking system has existing integrations with  process planning systems, procurement software and Deugro's forwarding systems. 
Our software is built using modern API's, which allows for building seamless integrations. 
What size organizations is the software made for?
Our service is scalable for industrial projects, where materials are delivered in 30 containers up to projects, which receive thousands of containers. 
What customer support and training procedures are in place?
Our software is highly intuitive and visual, so many users don't even require training. The following training methods are offered:
PDF guides, video guides, FAQ documents.

Onboarding sessions for new users.

Individual meetings can be hosted for users, who require additional support.

Customer support available via phone, chat and email.
Which languages are supported?
The Material Tracking System is available in English, Finnish, Spanish and Swedish.
Material Tracking System packages
Agile tool for tracking materials during plant maintenance or other small projects

BoM management

Tools for reporting packages, containers and deliveries for the material suppliers

Shipping documents

Materials master search

Technical support for 10 key project personnel

PDF and video user guides

Mobile app for unloading goods at site
Starting at €2500 / month
Same features as the maintenance package and

Technical support for the project network via email

Tools for site warehouse management (inventory and pick-lists)

Contractor views and dashboards

Automatic email notifications of incoming deliveries

Shipment bookings to freight forwarder via automatic emails

Mobile app for unloading goods at site using QR-codes on shipping documents. Tools for tracking goods at project site on the go with a mobile app
A comprehensive materials tracking system tailored to your projects needs! Build innovative solutions for materials tracking with our project logistics expert and product development team. For example:

Integration with freight forwarder systems

Integration with procurement systems

Weekly data integrity checks

Build automatic notifications for product deficits

Onboarding sessions hosted via online meetings bi-weekly for the first 4 months of the project

And much more
Are you looking for a material tracking system for your next project?
Your organization will be assigned to a project consultant, who will work with you to identify which modules of MHS would best fit your project's material logistics. 
You will work with the same project consultant from your first contact until your capital project construction is complete. Now we can begin tracking materials in your project efficiently!