News & Blog
We digitalize fieldwork with over 20 year's of experience.
UPM has made an investment decision to construct a 2,1 million tonne greenfield eucalyptus pulp mill near Paso de los Toros. The total investment of the project exceeds USD 3 billion. Read more…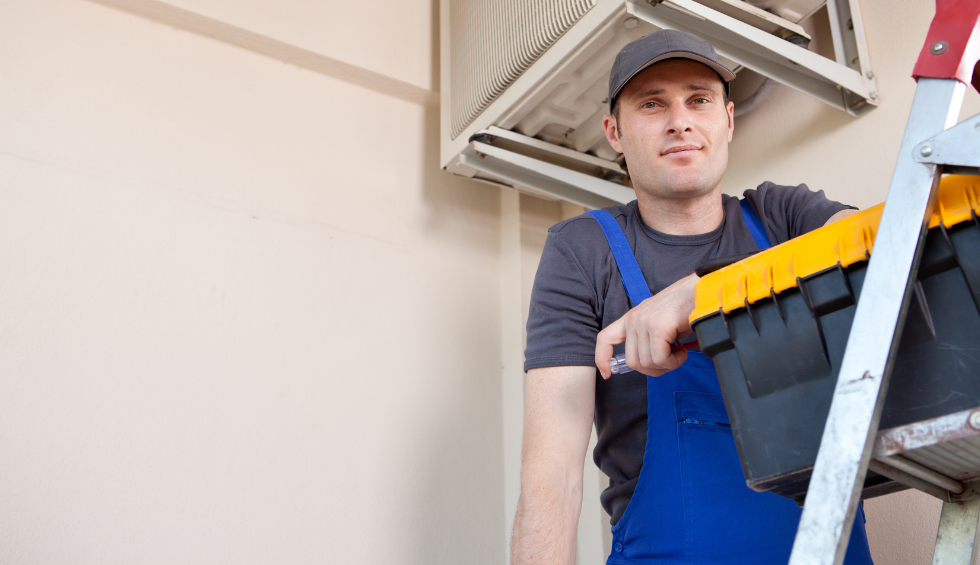 Traditionally, work orders are received via phone calls from tenants and then recorded onto sticky notes of paper service requests.  Technicians have to waste working time on driving back and forth to the office to pick up work orders. Tenants have to be notified...
The Heavy Industry Sound Podcast