News & Blog
We digitalize fieldwork with over 20 year's of experience.
UPM has made an investment decision to construct a 2,1 million tonne greenfield eucalyptus pulp mill near Paso de los Toros. The total investment of the project exceeds USD 3 billion. Read more…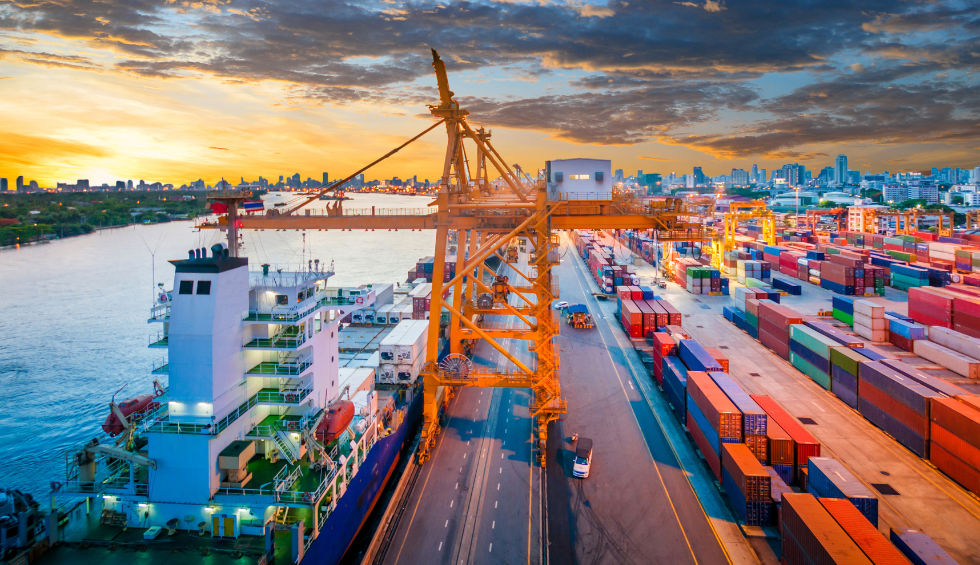 To say that a majority of the world's population has been directly affected by the global supply chain crisis would be an understatement; it's hard to see how someone in the world -- irrespective of where they live -- would not have felt the impact of soaring prices,...
The Heavy Industry Sound Podcast