LogiNets Oy provides digital software solutions for constructions site access control, work time monitoring, field force control and materials management. LogiNets Oy was founded in 2002. In accordance with our mission, we want to help businesses digitalize their field work and look for new and more efficient ways of working. Our customers come from the construction and heavy industry sectors as well as property maintenance.
High quality software solutions and services
In order to guarantee cost-effective and flexible services with painless implementation for our customers, we provide our services with a cloud-based delivery model. Our company has sound experience in producing Internet-based solutions as well as mobile apps. We develop RFID and GPS based solutions and services with 20 years of experience.  
Years of Software Development

Headquarters in Helsinki, Finland
Countries, where our software is used
Our story
.
Far away in the land of Santa Claus and reindeers (Finland), in the early 2000s, our founder was in charge of running a Heavy Industry Intelligent Project System – project (HIIPS). The aim of the project was to find common practices, methods and tools for the supplier network in the heavy industry sector to monitor, manage and optimize material deliveries. Multiple large organizations such as ABB Oyj, Andritz Oy, Metso Paper Oyj, Sandvik Mining and Construction Oy and Wärtsilä Oy took part in the project.
The participating heavy industry organizations raised the questions "How can we optimize material deliveries to our customers and save costs?" and "How can online tools be used for transferring material delivery data?". During the project, companies developed, defined and tested Internet-based solutions for the handling and monitoring of products and transport units in joint construction projects.
And the Material Handling System was born.
In later years, LogiNets developed new services and products for the construction and field work industries.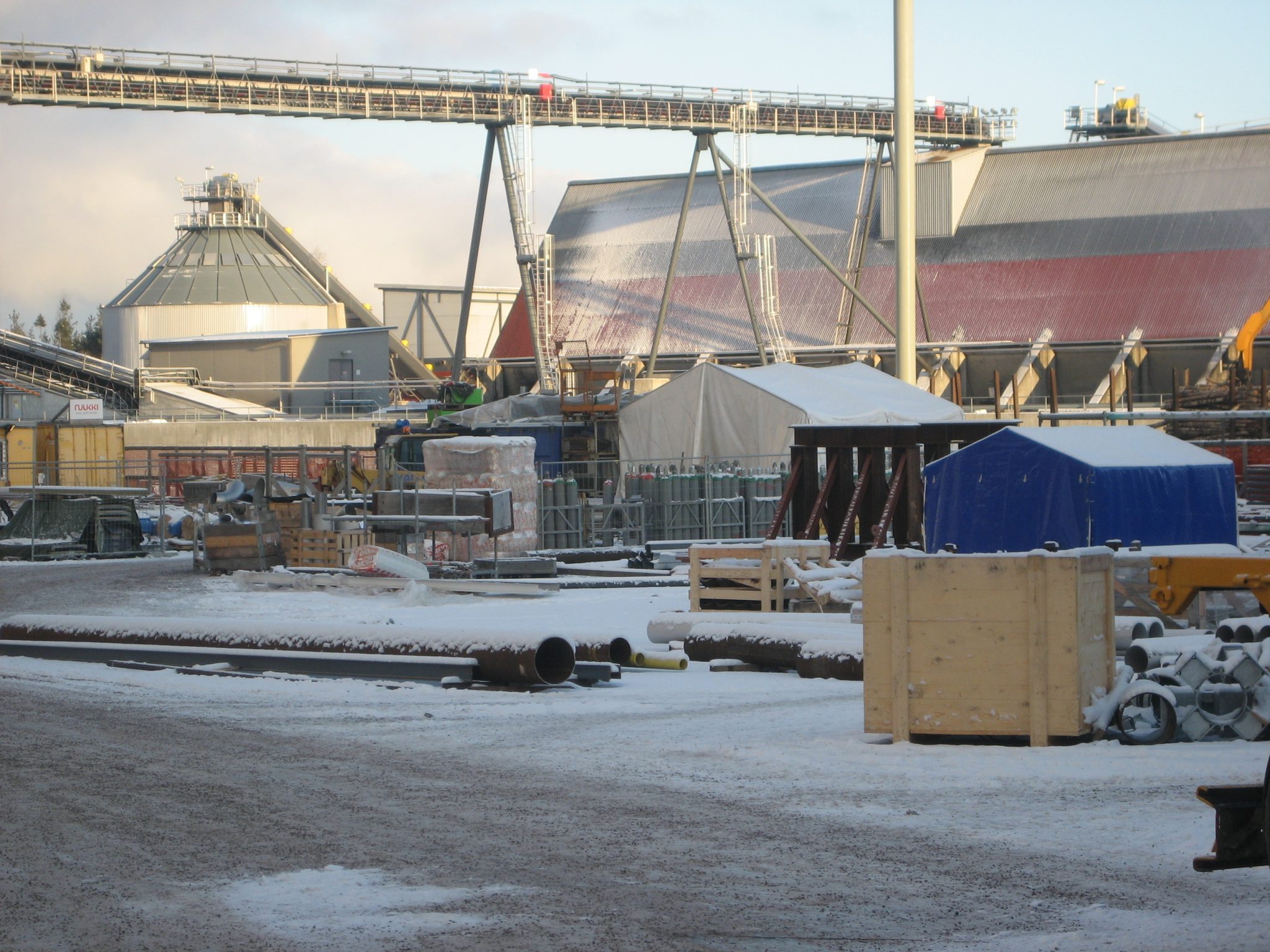 Mission

.
Help companies digitize and look for new ways of working with operative management of field work, and interactive customer service. We want to be a pioneer in our industry, and provide our customers with innovative and advanced comprehensive solutions. Our desire is top-class customer experience. 
Vision

.
Digital, safe and efficient jobsite.
Areas of expertise
.
Technology: cloud-based software, mobile solutions, positioning (GPS), wireless identification (RFID and NFC).
Services: Operations management for field work, access control for construction sites, international investment projects.
Values

.
Customer focus– We strive to exceed our customers' expectations in all our operations.
People focused technical innovation – with open-mindedness and curiosity, we create a sustainable business.
Cooperation– together we are more.
Profitability– we create financial success for our company and our customers.
Our people–  Employees are our most valuable resource.
Our customer-facing team in Finland
.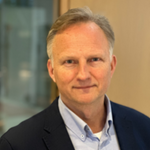 Petri Kiianlinna
CEO
Hello, nice to virtually meet you! I am the founder and CEO of LogiNets Oy. My history with LogiNets goes back 20 years. Please don't hesitate to connect, if myself or my team can be of assistance to your business!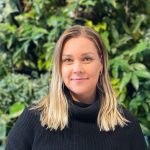 Teresa Heinämaa
Sales and Marketing
I recently joined the Sales and Marketing team at LogiNets. It has been great to get to work on varied tasks with interesting products. Out of our software solutions my main responsibilites are MHS and Valpas. At LogiNets we have an encouraging atmosphere at the office where your ideas are always listened to!
Miila Taivainen
Sales, marketing & customer service
My job is to plan and execute sales and marketing activities and provide the best possible experience for our customers. Out of our products and services I mainly focus on Nopsa.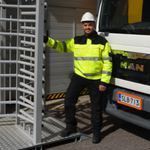 Ismael
My job role includes preparing and coding smart-card reader devices for construction sites. I started at LogiNets in early 2020 through an internship scheme, after which I took on the opprotunity with LogiNets directly.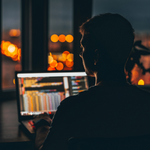 Otto, Lasse, Esa, Lokesh & Shoaib
Software development team
Our innovative software team is responsible for the agile production of LogiNets' digital services and software. All our solutions are produced in-house. Our software development team says, that the best thing about working at LogiNets is a good team spirit, solution-focused team work and the opportunity to influence product development.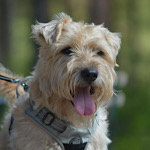 Piki
Boss of the bosses
The boss of the whole team is our office dog Piki. He works part-time at the office and makes sure, among other things, that no colleague or postmen passing through the door can sneak in quietly. Piki's duties also include maintaining the well-being of the personnel at work and raising the mood at the workplace.
A network of carefully chosen subcontractors and partners are used, to provide high-quality, cost-effective and flexible service. Our subcontractors and partners are top experts in their specific fields. 
Countries, where our software is used
.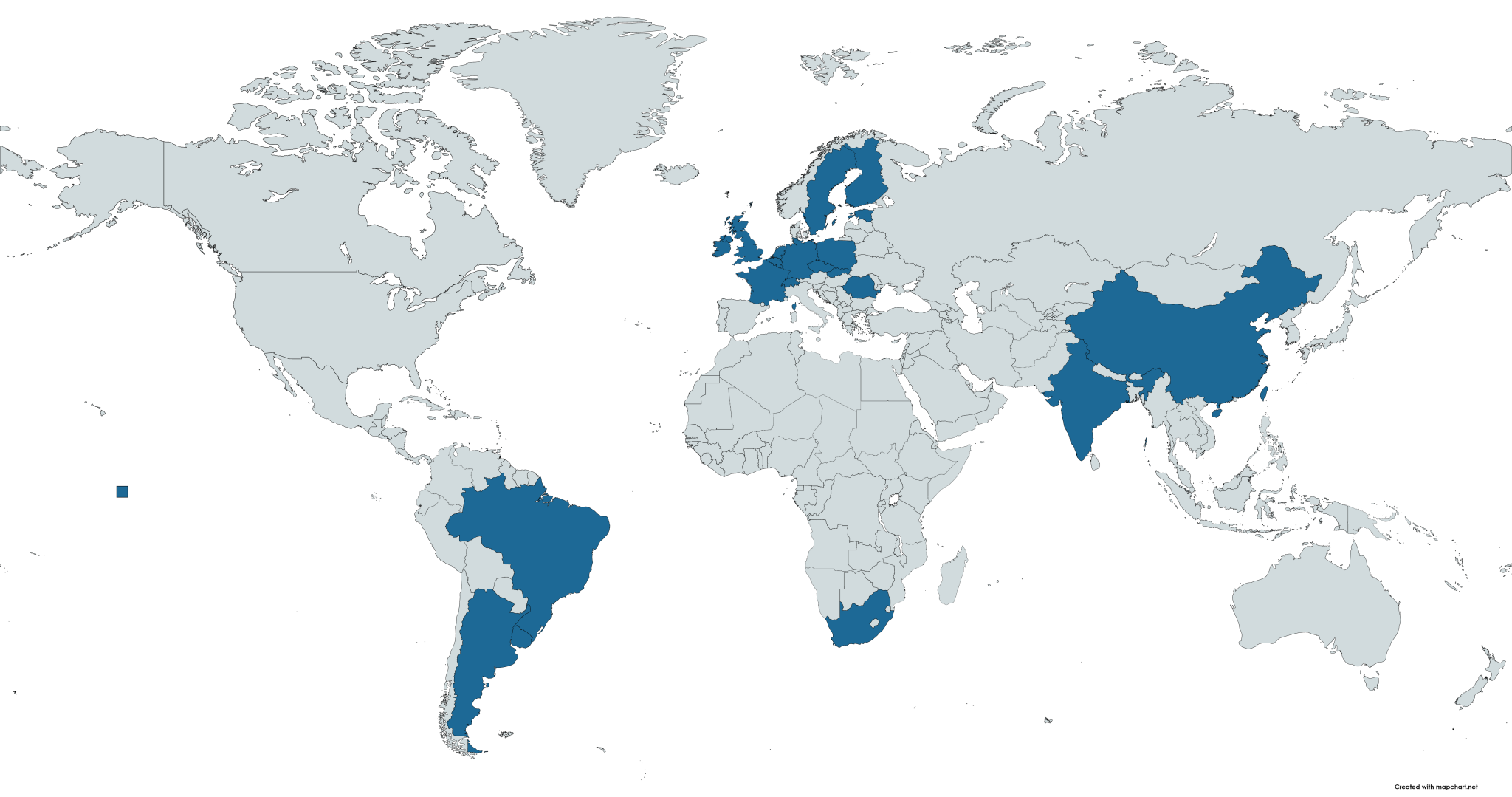 Don't just take our word for it
.
Or do you already know how we can help?