Software development with over 15 years of experience
Cloud services on a turnkey basis
Constant development based on customer needs
Focus on customer support
LogiNets Oy provides digital software solutions for constructions site access control, work time monitoring, field force control and material management. LogiNets Oy was founded in 2002. In accordance with our mission, we want to help businesses to step up their field work with digital solutions and to look for new ways of working. Our customers come from the construction industry, property maintenance, the industrial sector and the cleaning sector.
High quality software solutions and services
In order to guarantee a high quality, cost-effective and flexible service level, LogiNets Oy establishes a network-based service delivery. Subcontractors and partners are top experts in their specialist fields. Our company has sound experience in producing Internet-based, mobile, RFID and GPS based solutions and services. Access control solutions for construction site conditions have been delivered since 2004.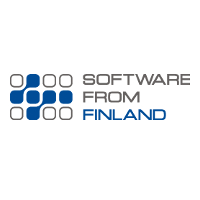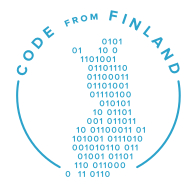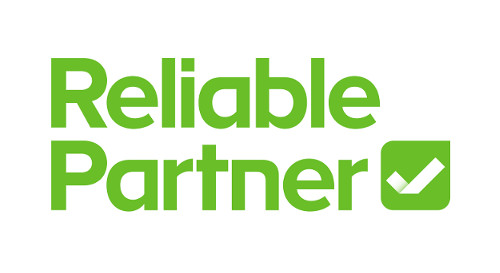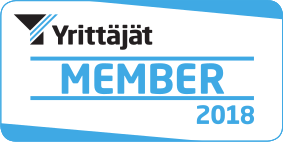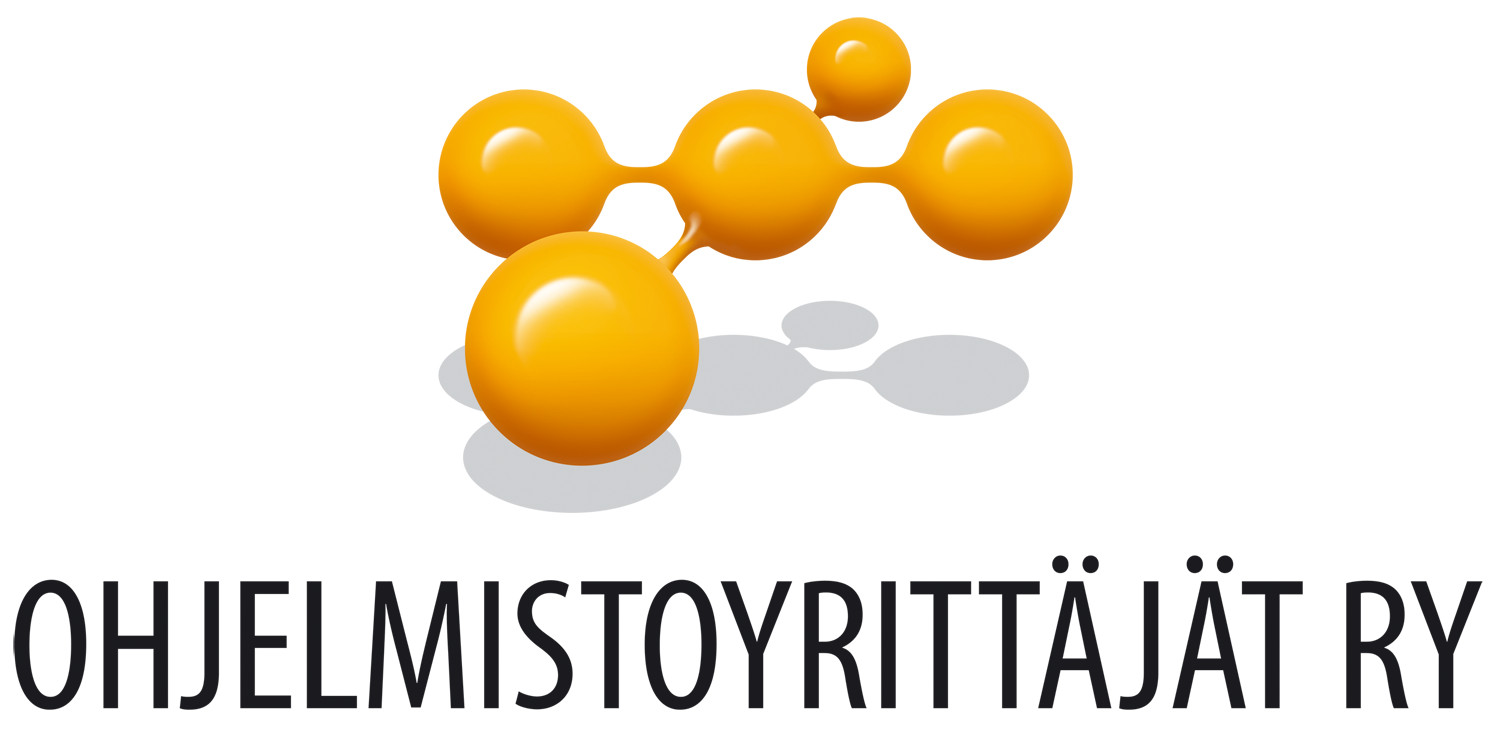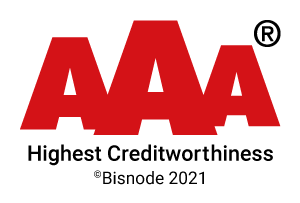 Don't just take our word for it.
Or do you already know how we can help?