News & Blog
We digitalize fieldwork with over 20 year's of experience.
UPM has made an investment decision to construct a 2,1 million tonne greenfield eucalyptus pulp mill near Paso de los Toros. The total investment of the project exceeds USD 3 billion. Read more…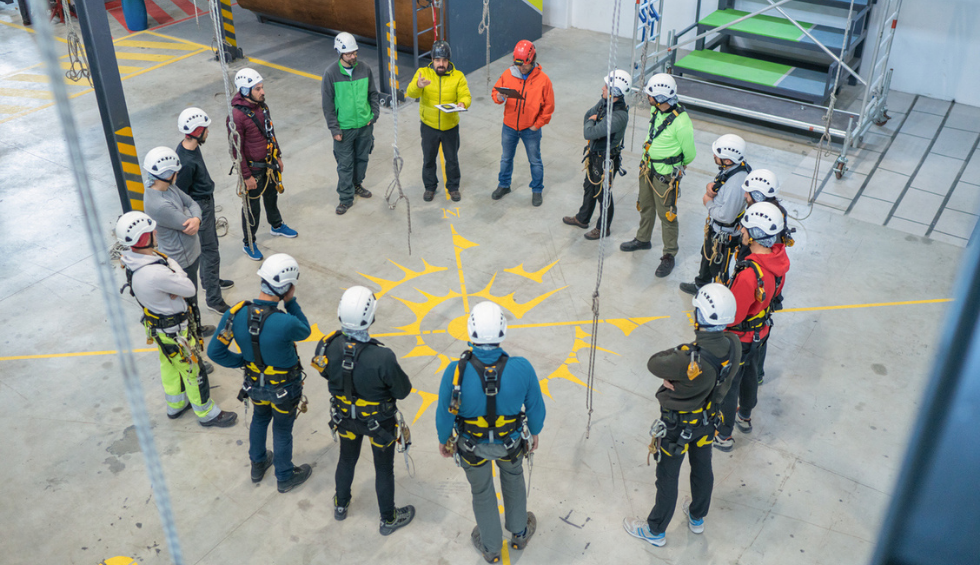 Implementing new capital project software can be challenging, because large industrial plant projects may involve hundreds of suppliers and stakeholders globally. Additional challenges are presented by the fact that capital construction projects are temporary in...
The Heavy Industry Sound Podcast