News & Blog
We digitalize fieldwork with over 20 year's of experience.
UPM has made an investment decision to construct a 2,1 million tonne greenfield eucalyptus pulp mill near Paso de los Toros. The total investment of the project exceeds USD 3 billion. Read more…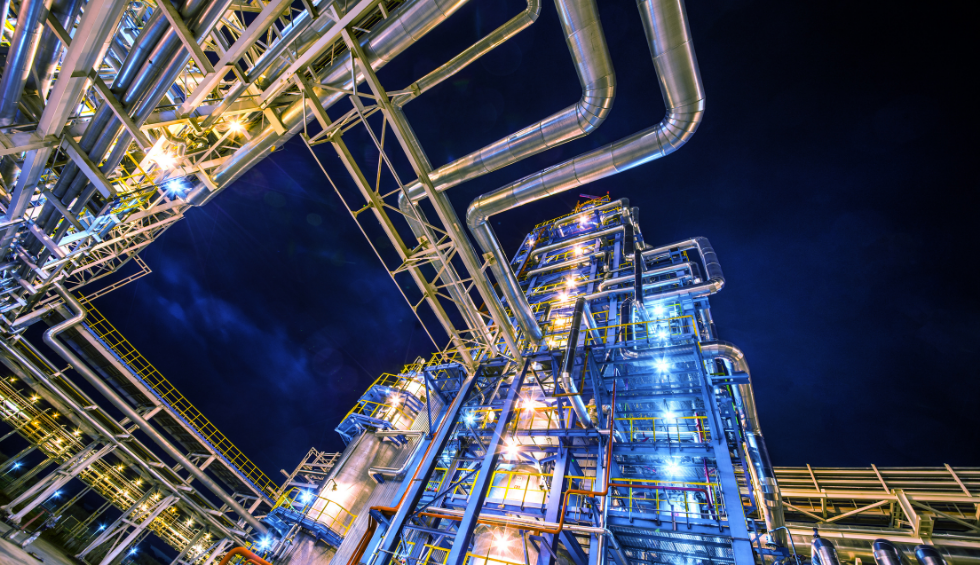 Capital projects across industries are notorious for delays and cost overruns due to their vast scale, complexity, and long timelines. It is estimated that 98% of megaprojects end up running at least 30% over budget and 77% of projects run at least 40% late. According...
The Heavy Industry Sound Podcast