News & Blog
We digitalize fieldwork with over 20 year's of experience.
UPM has made an investment decision to construct a 2,1 million tonne greenfield eucalyptus pulp mill near Paso de los Toros. The total investment of the project exceeds USD 3 billion. Read more…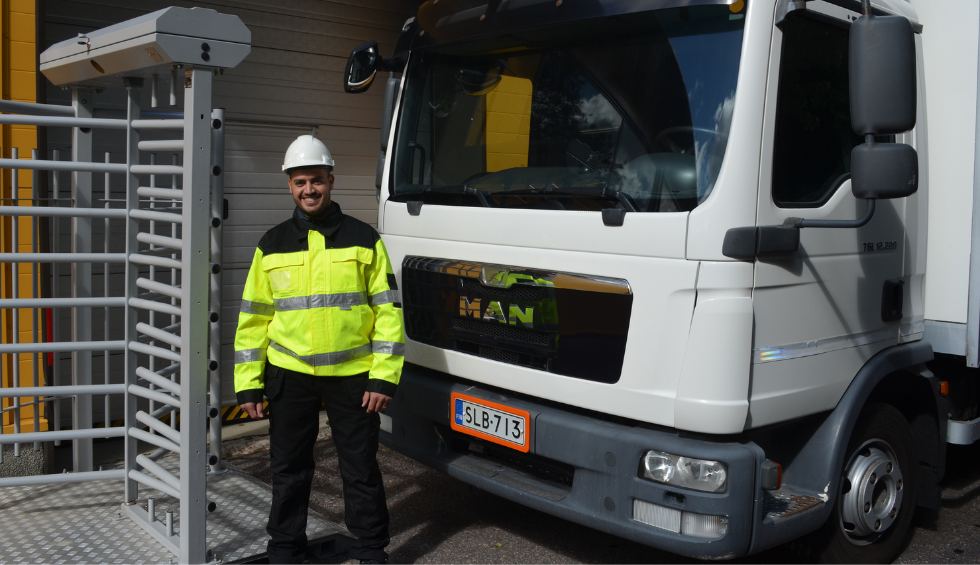 The everyday life of the construction site is busy and hectic. To maintain construction schedule, it is essential that work supervisors are not waiting around for personnel gates to being construction work. Going forward, we want to provide even better services for...