News & Blog
We digitalize fieldwork with over 20 year's of experience.
UPM has made an investment decision to construct a 2,1 million tonne greenfield eucalyptus pulp mill near Paso de los Toros. The total investment of the project exceeds USD 3 billion. Read more…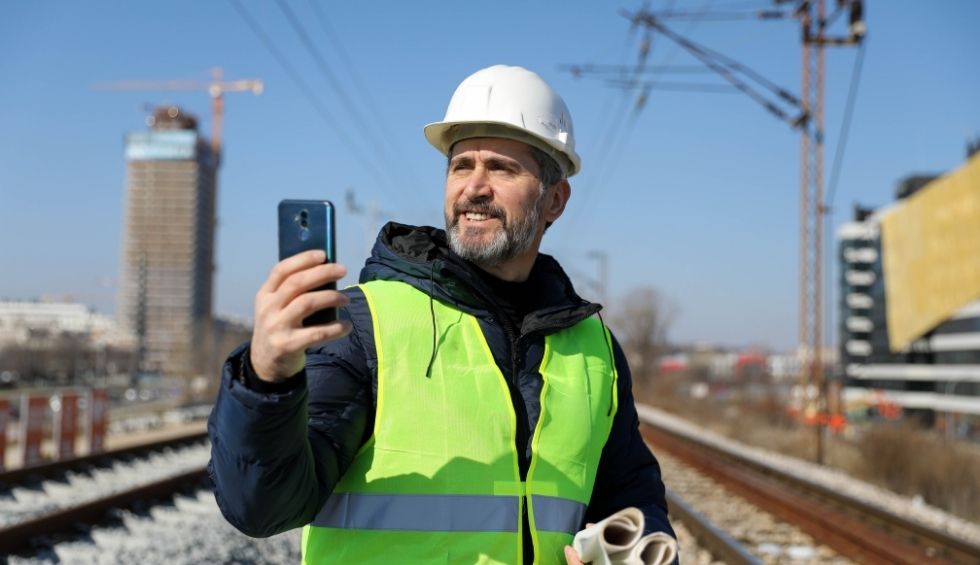 Last year, we lived in an era of rapid development with our NOPSA construction site access control service. We implemented a new software platform for NOPSA, with the aim to enhance customer experience and improve usability of the software. Our entire team from...
The Heavy Industry Sound Podcast