News & Blog
We digitalize fieldwork with over 20 year's of experience.
UPM has made an investment decision to construct a 2,1 million tonne greenfield eucalyptus pulp mill near Paso de los Toros. The total investment of the project exceeds USD 3 billion. Read more…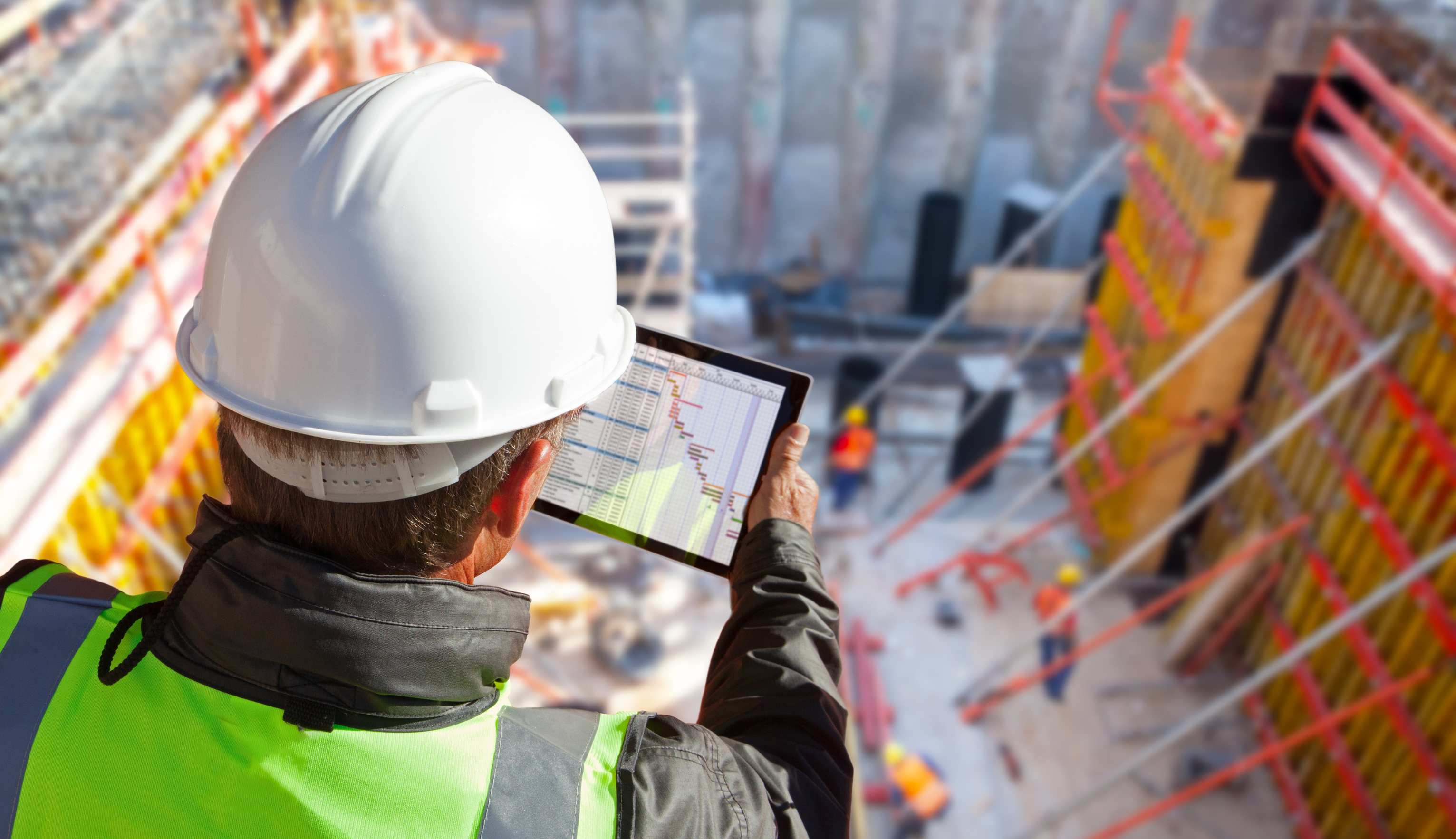 Megaprojects are the most complex, time-consuming and costly form of major capital projects ever, typically categorized as those which cost $1 billion or more. Projects of this magnitude are often characterized by massive organizational supply chains of tens of...
The Heavy Industry Sound Podcast