Free site induction template
Statistically, many work-related accidents still take place in the construction industry. Site inductions, that outline required work practices and highlight health & safety factors, should be used to minimize site risks.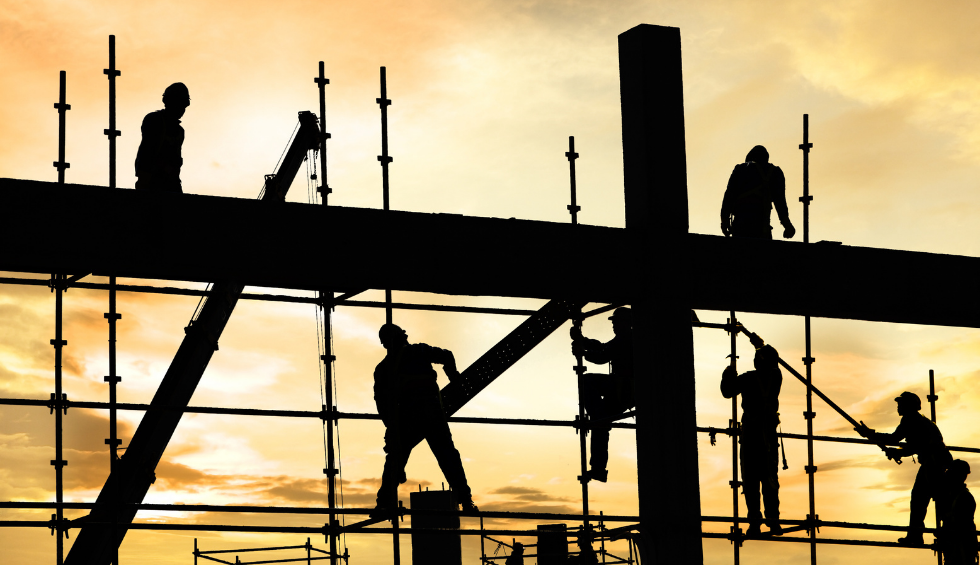 By downloading the template, you will be subscribed to the LogiNets newsletter list. You can exit the email list at any point. If you have any questions regarding the processing of your data or would like to delete or correct your data used for marketing purposes, please email info@loginets.com. You have the right to influence the processing of your personal data, see the privacy policy for more details.
Want to manage inductions more efficiently with online tools?
Electronic tools provide a good basis for induction & safety management at construction sites. 
Benefits of electronic induction management:
Implement and Store Real-Time Inductions
Maintain a High-Quality Induction Process
Customised, Site-Specific Induction Forms
With Nopsa, you can complete site inductions via mobile devices, tablet or on the browser of a computer. The use of an electronic, real time induction process ensures all are carried out to the same high standard. Updates can be easily made if changes to conditions, methods, equipment or procedures at the work place occur. The forms can be completed, signed and uploaded following the induction, and immediately available for safety inspection.