A site diary is a record of all the progress made on a job site within a day. It is the backbone of your construction site reporting and a tool for tracking task progress.
Why should your construction company maintain a site log?
Protect your company against disputes
Notice and react to deviations on time
Save costs through immediate reaction to events
Reliable insight into construction site progress- you don't have to rely on site managers memory
Transparency and professionalism to your clients
Efficient communication with internal and external stakeholders
What does the template include?
Short site log template
Long site log template
Titles of the site log can be modified
Site log can be printed and signed by relevant parties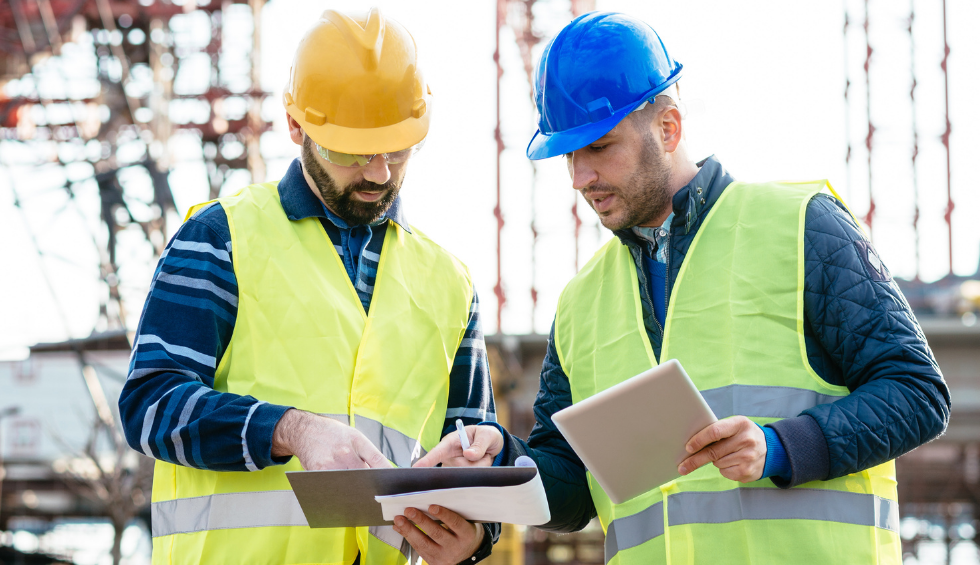 By downloading the template, you will be subscribed to the LogiNets newsletter list. You can exit the email list at any point. If you have any questions regarding the processing of your data or would like to delete or correct your data used for marketing purposes, please email info@loginets.com. You have the right to influence the processing of your personal data, see the privacy policy for more details.
Want to manage site logs more efficiently with online tools?
Electronic tools provide an efficient and professional method of sharing your site log with all your shareholders. 
Benefits of electronic site logs:
Insights on construction site progress can be accessed easily by your client
Reliable storage for evidence of completed work activities
Easier and faster recording times on a mobile or computer (forget about pen and paper)!
With Nopsa, you can complete site logs via mobile devices, tablet or on the browser of a computer. The use of an electronic, real time site log process ensures all are carried out to the same high standard. Updates can be easily made if changes to conditions, methods, equipment or procedures at the work place occur. The forms can be completed, signed and uploaded directly at site, and immediately available for safety inspection or clients.