Installation & Implementation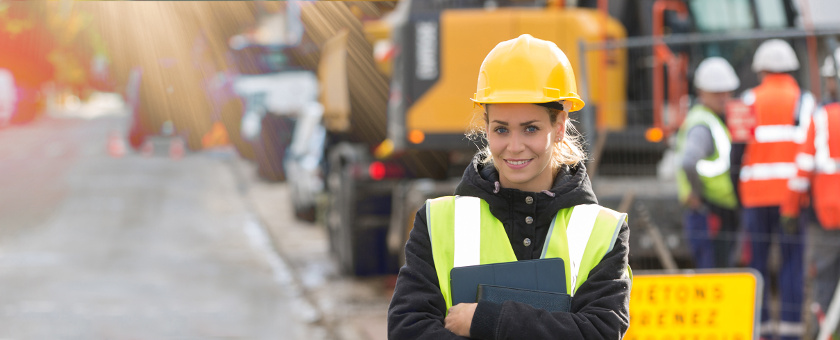 Access to the Nopsa system is available anywhere – in the office, on site or on the move. System is accessible through 'the cloud'. Entries from the sites are immediately available for admin purposes. Current information always available for inspections and reporting. No separate software installations are required. This also means software is automatically updated to the latest version. Provided the customer can establish their site information at this stage, the readers are delivered the next day and are ready to use.
Nopsa provides flexible interfaces. The interface can be adapted to your system. We have experience integrating to legacy systems, just ask our experts any technical question.
To ensure smooth use, our customer support is available free of charge by phone, e-mail and through the chat service.
Nopsa Access Control System
Available Anywhere
Instant Access to Site Entries
Automatic Updates
Next Day Use
Flexible Interfaces