Electronic Site Diary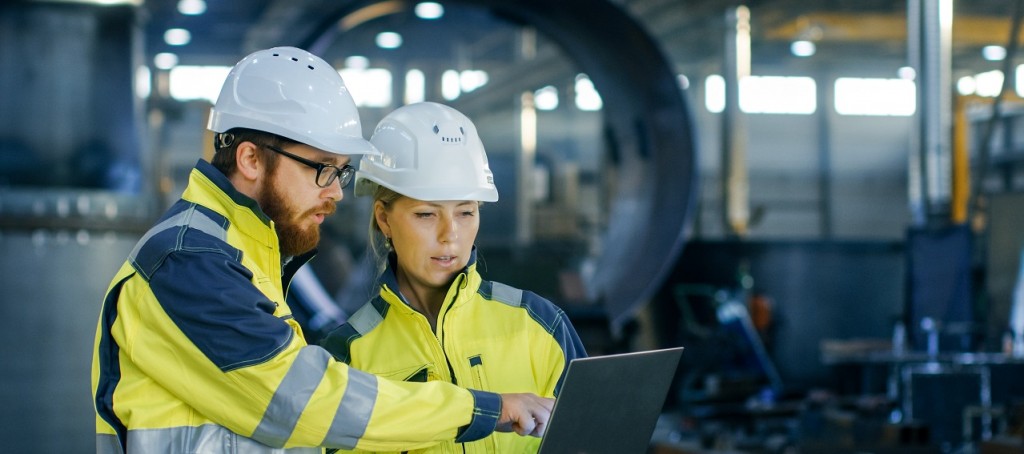 If keeping a site diary is not already an obligation for your project then it is a highly valuable and recommended practice! The transparency and professionalism of a site diary is an asset to your client and valuable resource for your business.
A site diary can be shared with all persons relevant to the project. Either as an internal document or as an open resource, the diary can allow for the immediate reaction to events and save costs through reduced response.
An electronic diary removes paper documents and allows events and information to be supported with documents, images or relevant attachments. As a cloud service the diary can be accessed and updated anytime and anywhere.
Benefits of Electronic Site Diary
A recommended & obligatory practice – transparency & professionalism to clients
Respond fast & save costs
Store & access, quickly & securely diary information