Smart Data Collection & Storage Made Simple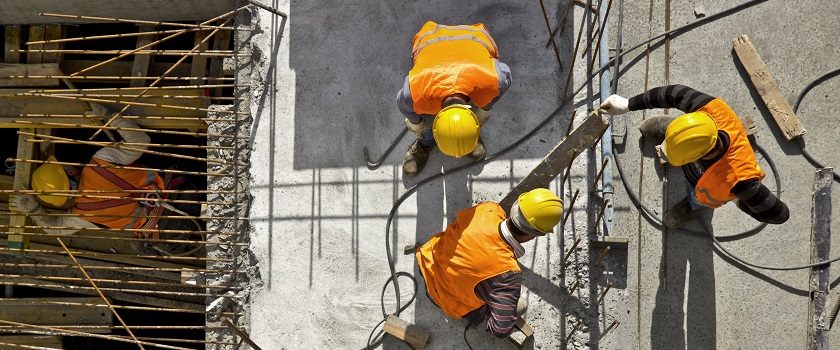 Accessible Data – Anywhere
Not only will you not duplicate work, you'll save time, money and resources through instant and continued access to the data on your personnel register. The Nopsa System allows you to update information, quickly and easily – smart data collection & storage made simple. This also applies to changes with data fields and entry points.
Managing Future Regulations
With experience integrating with regional authority monitoring, our card readers can be created to link with professional databases. Prepare for future regulations with systematic data collection. Manage changes by easily updating data fields or recording information that may be necessary in the future.
Outsourced Simplicity – Nopsa SMS for Occasional Visitors
The data collection forms and methods are so simple you can outsource them to the subcontractors. A great feature of the Nopsa System is the mobile SMS service. This allows anyone to input their own information and log in or out with their mobile via text message.