Mobile Solutions for Construction Site Access Control
Nopsa mobile solutions can be scaled to all size construction projects. The benefits of mobile access control solutions are especially highlighted, when contractors manage multiple remote constructions sites. Benefits of mobile solutions for construction site attendance monitoring:
Simple and cost-efficient way to manage multiple jobsites without purchasing multiple reading devices. 

No need to purchase RFID-cards.

Does not need electricity at site to functions.

Avoid buddy-punching by providing employees with personal log in details.

Avoid time-theft, when signing in and out of job-sites is possible only at the construction site (based of GPS-location).
Nopsa mobile solutions can be used in combination with physical access control solutions or as stand-alone services.
Options for creating time-stamps with mobile solutions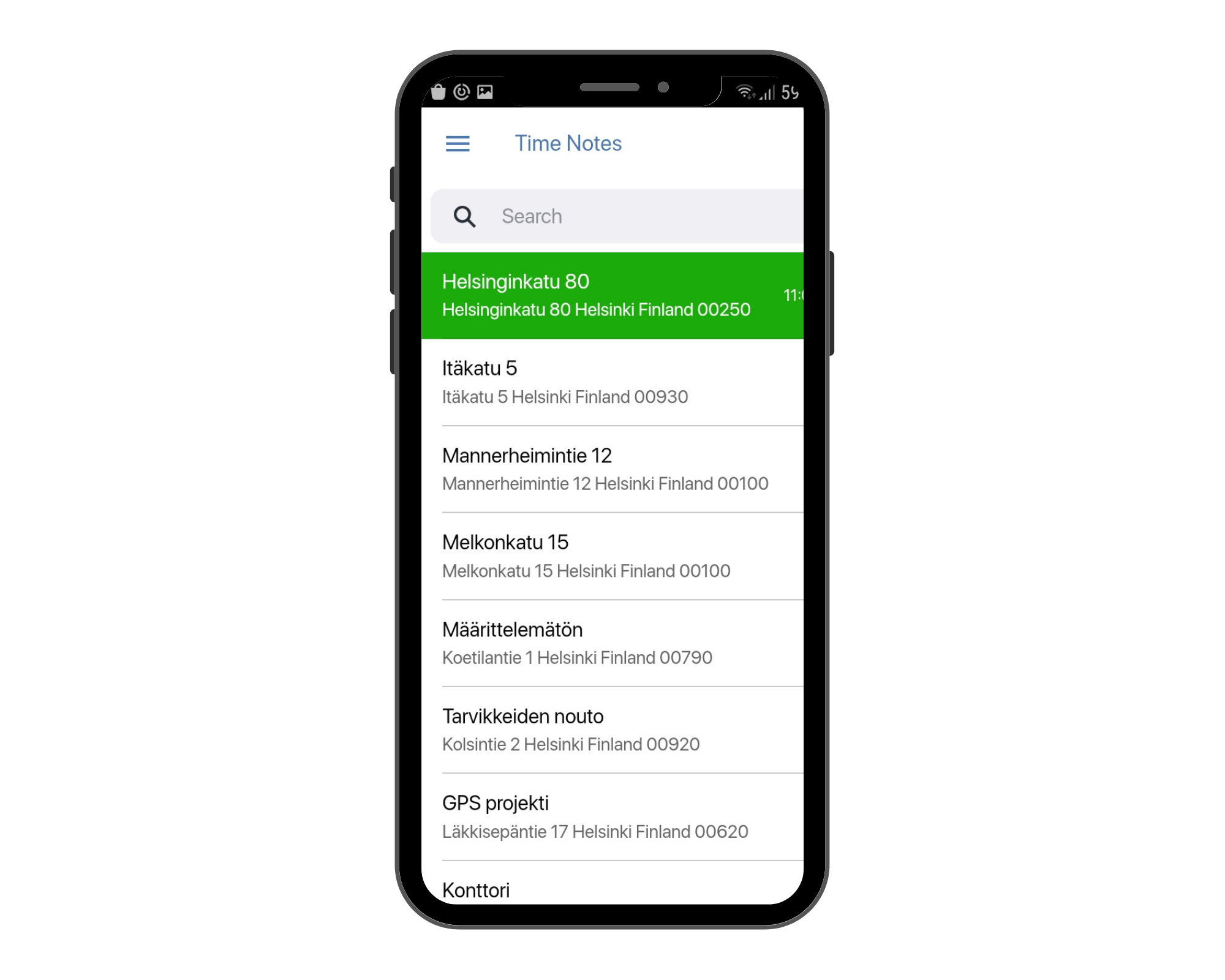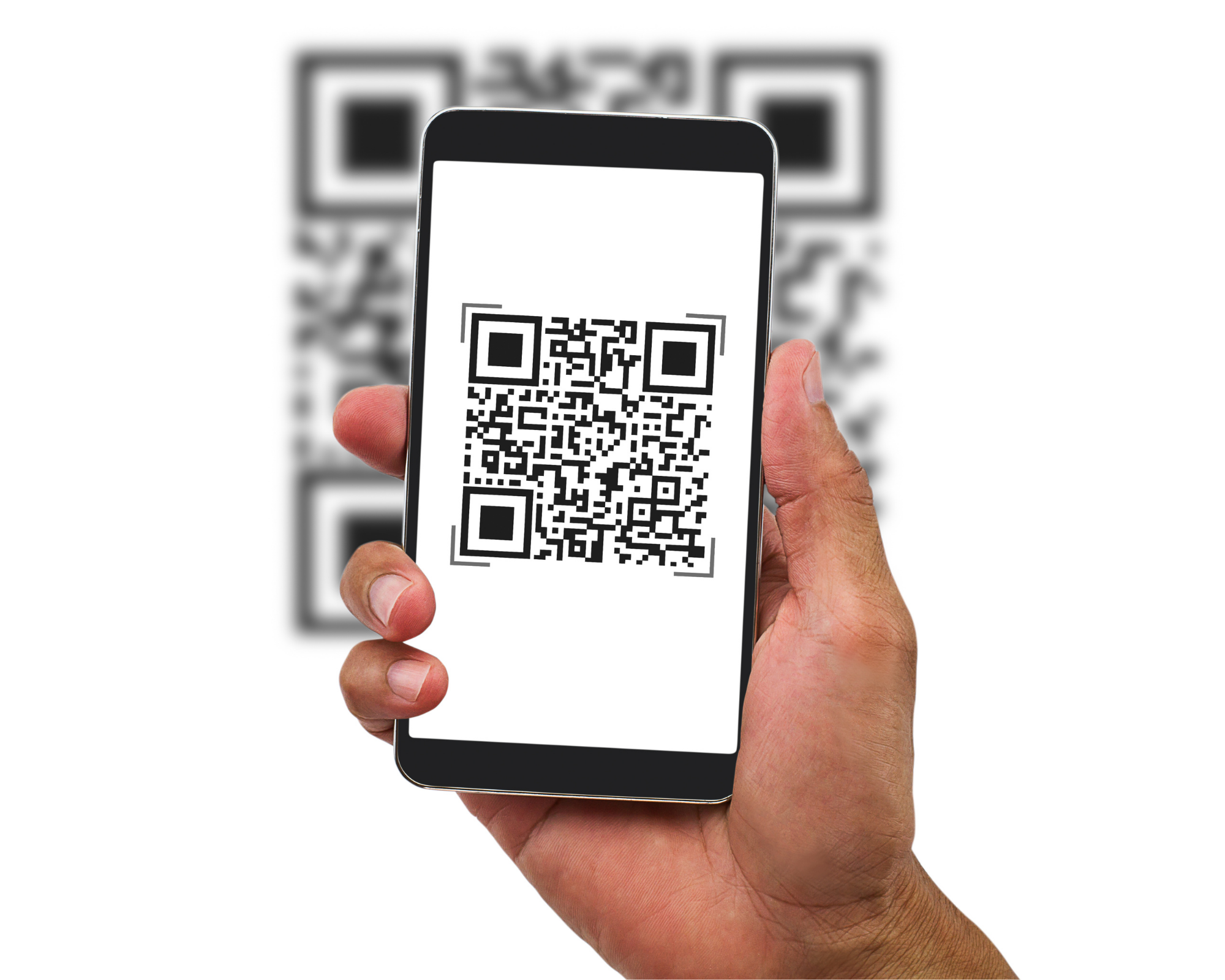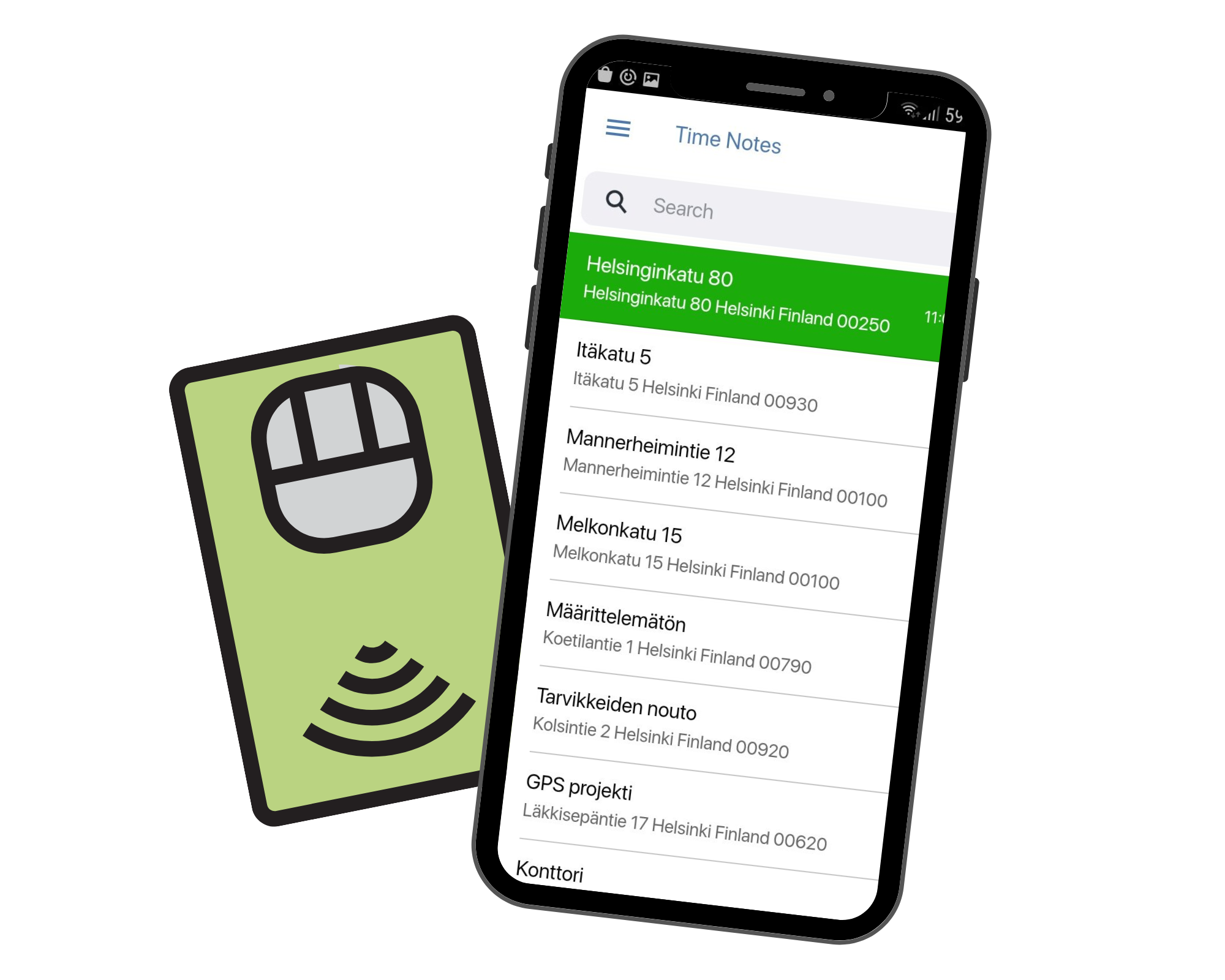 Construction site employees sign in with username and password
Project lists can be made GPS-based
Manage multiple projects efficiently
Project specific QR-code signs can be placed at site entrance
Employees can sign in and out of construction site by reading QR-code
Employees can sign into Nopsa Pro with username and password
Assign smart card to employees
Site managers can read employee smart cards upon entrance at site
Available on Android devices
Interested in other features of Nopsa Site Access Control?