Assembly monitoring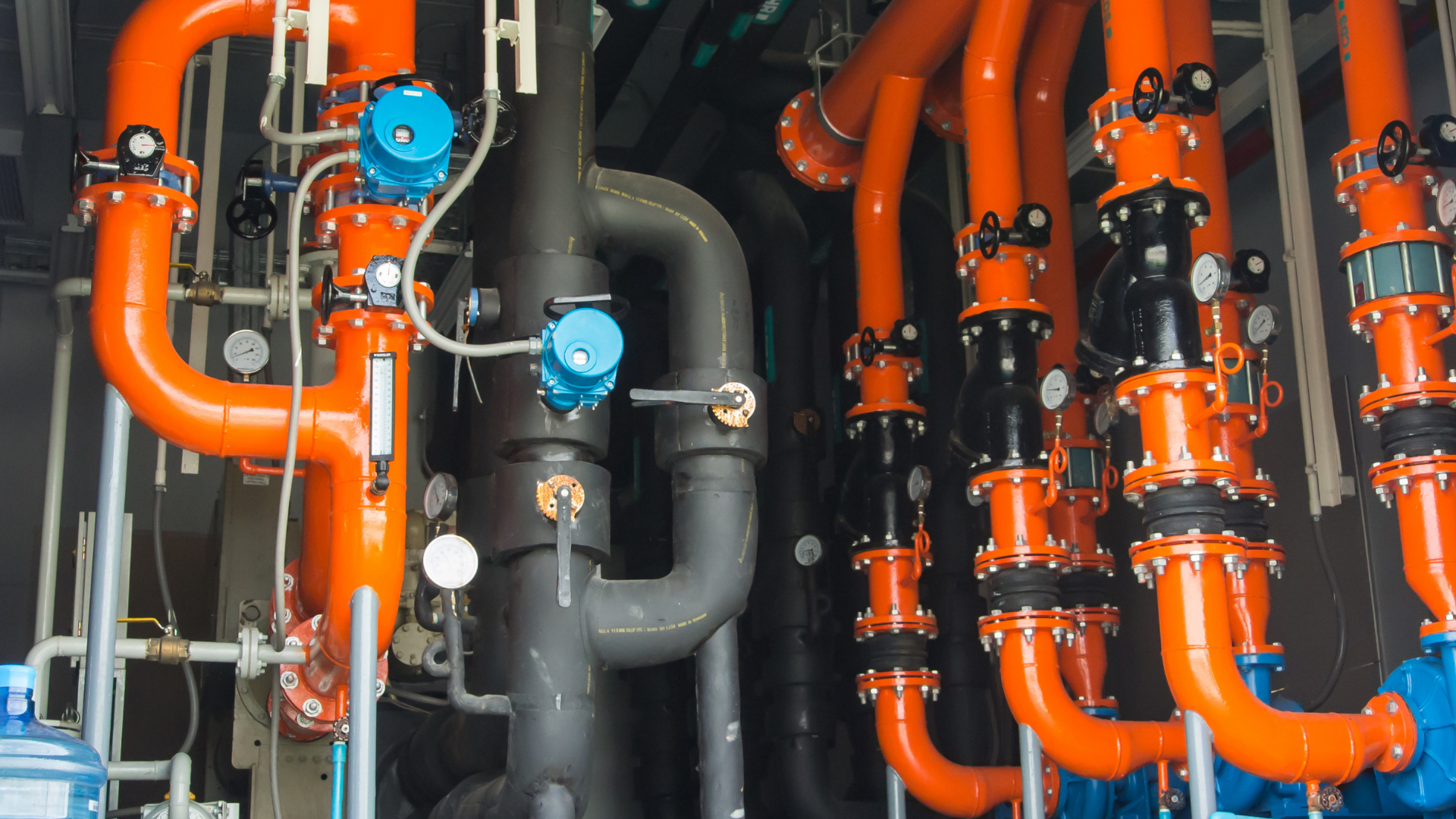 The commissioning and startup stage of industrial capital projects is made up of a large number of discrete activities. On-time availability of the goods for assembly and readiness for startup play an essential impact to overall project success.
Real-time information on incoming deliveries and stock availability form a good foundation for assembly work planning. Once the work planning is ready, a detailed pick-list can be handed to the assembly employees with detailed identification of goods as well as precise storage locations. In case the goods are stored in containers and wooden packages, this information is also identified in the pick-list's.
Once the goods are in assembly, the progress of construction can be monitored with a mobile phone application. By simply clicking the image of the item that is being assembled on your mobile phone, you can update the status of the assembly to the project common data base.
Want to learn more about the Material Handling System? Contact our product experts, we are happy to help!