MHS features in highlights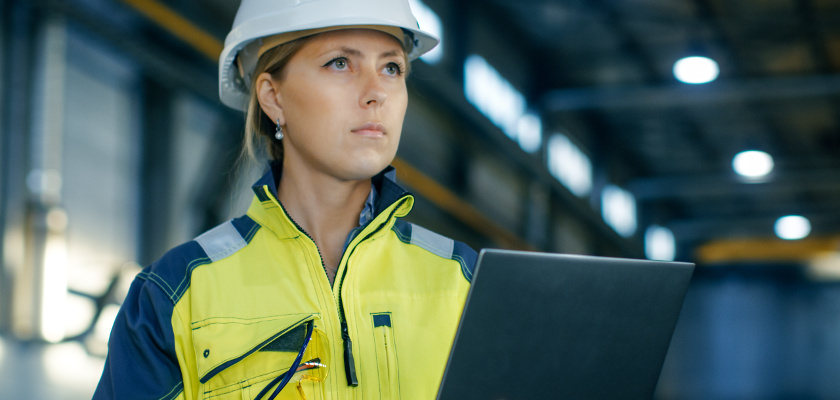 The Material Handling System (MHS) is modern tool for managing material deliveries in capital projects. It covers the whole logistic chain from procurement to site installations. The software has been developed for project managers, project engineers, material suppliers, forwarders and project warehouse managers. The Material Handling System has been in use in international capital projects since 2003. The features of the software have been developed with the latest technologies based on collaboration with leading Finnish heavy industry companies, interviews with hundreds of construction site professionals and customer feedback. 
 The dashboard displays real-time information on current progress of material deliveries. The dashboard can be customized based on the role of the user. The open task list on the dashboard intuitively guides the user to complete necessary steps to ensure that the timeline of the project is met. 
The Material Handling System works as a single data-base for all material deliveries within the project. You can search and filter results with multiple attributes such as product numbers, purchase order numbers, package numbers, container numbers etc. The whole project network will be able to view ETAs or storage locations for specific components using the mater search and track and trace functions.
MHS also includes automatic reports for tracking material delivery, inventory and installation progress. 
The product receipt process is automated with mobile technologies. Containers, packages and products can be noted as received by reading a QR-code on a mobile-device. Storage allocations can be handled simultaneously. The receipt and deviation processes can be handled in real-time with automated tools, which reduces the amount of human errors and administrative work time. 
Packing lists and lables are created automatically in MHS, when packages, containers and shipments are formed. They can be customized to meet project requirements, so administrative time does not have to be spent on creating forms to march project requirements.