Employee Information and Skill Management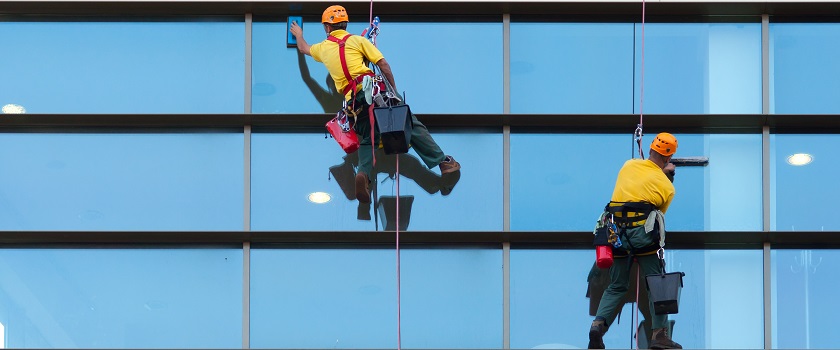 With Nopsa system you will keep employee data stored in one place. You can easily save and modify data. In addition to the basic information (eg. name, telephone number) you can also add other information.
The company can self-tailor the personal info section's data according to their needs. Typically the following type of information is gathered:
Driver's lisence categories
The sizes of clothing and shoes
Distributed keys
Induction dates
Managing qualification cards and other skills can also be done with Nopsa. The company itself can define the qualifications for which the information should be collected and monitored.